Buckhannon Volunteer Center

Click below to see the current needs in our community!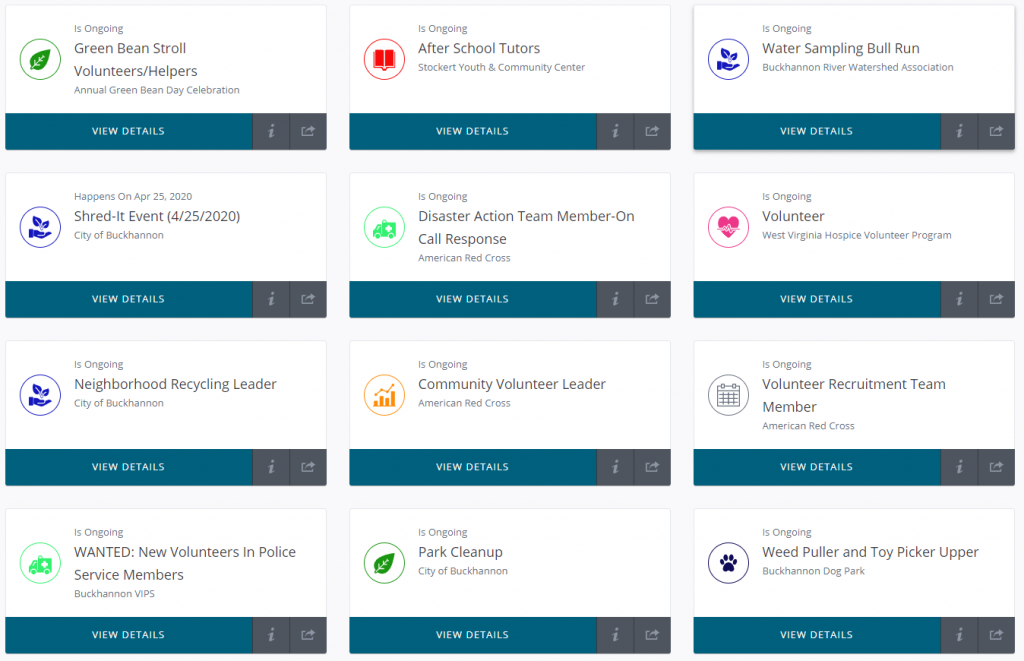 Buckhannon Volunteer Center is live!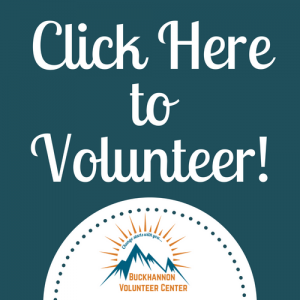 Check out our website to volunteer and keep up to date by following us on Facebook and Instagram!
ORGANIZATIONS/AGENCIES: Watch this video to learn how to set up your organization's profile and navigate all of the website's cool features!
Click here to subscribe to our mailing list! You will receive our quarterly newsletter, important updates, and exclusive invitations to community events.
Buckhannon Volunteer Center News:
Buckhannon Volunteer Center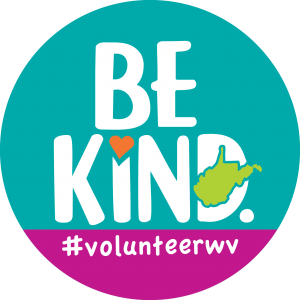 Buckhannon City Hall
70 E. Main Street
Buckhannon, WV 26201
(304) 472-1651 ext. 1052
The Buckhannon Volunteer Center is a grant-funded program through Volunteer West Virginia and the Volunteer Generation Fund. The grant funding is a part of the Be Kind, #VolunteerWV initiative, a campaign developed by Volunteer West Virginia to dedicate a year of kindness to West Virginia. The campaign's goal is simple: to spread kindness and volunteerism across the state.