Holiday Schedule
Includes Waste Collection and Transfer Station Schedule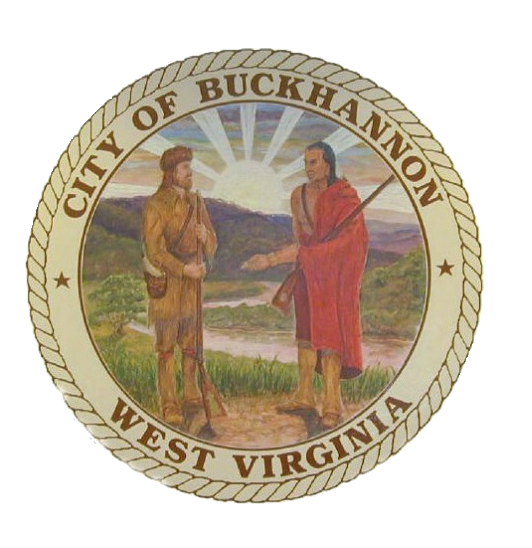 City of Buckhannon
2023 Holidays

January 2, 2023, Monday, New Year's Day 2023 (Observed)
No Waste Collection* – Transfer Station Closed
January 16, 2023, Monday, Martin Luther King, Jr. Day
Normal Waste Collection Schedule – Transfer Station Closed
February 20, 2023, Monday, Presidents' Day
Normal Waste Collection Schedule – Transfer Station Closed
April 7, 2023, Friday, Good Friday
Normal Waste Collection Schedule – Transfer Station Closed
May 29, 2023, Monday, Memorial Day
No Waste Collection* – Transfer Station Closed
June 19, 2023, Monday, Juneteenth Day
Normal Waste Collection Schedule – Transfer Station Closed
June 20, 2023, Tuesday, West Virginia Day
Normal Waste Collection Schedule – Transfer Station Closed
July 4, 2023, Tuesday, Independence Day
No Waste Collection* – Transfer Station Closed
September 4, 2023, Monday, Labor Day
No Waste Collection* – Transfer Station Closed
October 9, 2023, Monday, Columbus Day
Normal Waste Collection Schedule – Transfer Station Closed
November 10, 2023, Friday, Veteran's Day (Observed)
Normal Waste Collection Schedule – Transfer Station Closed
November 23, 2023, Thursday, Thanksgiving Day
No Waste Collection* – Transfer Station Closed
November 24, 2023, Friday, Thanksgiving Friday
Normal Waste Collection Schedule – Transfer Station Closed
December 25, 2023, Monday, Christmas Day
No Waste Collection* – Transfer Station Closed
January 1, 2024, Monday, New Year's Day
No Waste Collection* – Transfer Station Closed

*Denotes waste collection trucks will NOT be working on this day
If your normal collection falls on or after a holiday, it will be delayed by one day. Curbside recycling will be on a normal schedule unless it falls on one of the observed holidays, in which case it will be collected on the next normally scheduled Tuesday. If you have questions regarding the collection, you may call Buckhannon City Hall at (304) 472-1430.