Pay Utility Bills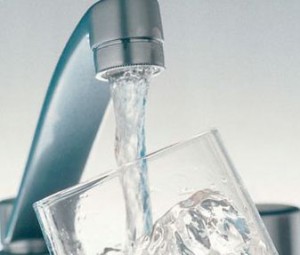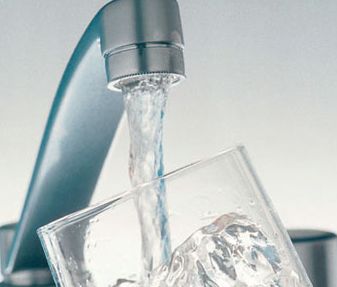 To make an online payment, click here.
To pay over the phone, call 1-866-933-4026.
Customers of the Buckhannon Utility Boards are now able to pay their utility bill online with no additional charges. Even if you do not wish to pay your bill using this method you may still desire to set up an account, as it will allow you to monitor your consumption.
To sign up to use this service you need complete the online registration, which includes knowing your Utility Board Account Number (it is printed on your bill) and the last amount you paid. Once your account has been established, you will just need to login with the proper email and password.
Automatic Utility Payments
Download and complete the following document to authorize your bank account for automatic utility payments:
City of Buckhannon – Bank Draft Form
Add a Monthly Recurring Gift to your Utility Payment
Did you know that you can have a small amount added to your monthly utility bill to help fund the Stockert Youth & Community Center, as well as other worthy causes such as the Buckhannon Dog Park, City Flower Program, Colonial Theatre, and Literacy Volunteers of Upshur County?
Get started with this form:
https://buckhannonwv.org/wp-content/uploads/2018/05/Monthly-Recurring-Gift-Form.pdf