Emergency Notifications
Stay instantly informed of trusted, neighborhood-level public safety and community information. Visit the Upshur County Office of Emergency Management to sign up for emergency alerts:
http://www.upshurcounty.org/departments/office_of_emergency_management/index.php
UPSHUR COUNTY DHSEM has replaced nixle with a new EMERGENCY ALERTING SYSTEM.
This system will be used to disburse all Courthouse closure notifications and other important messages.
Messages can be issued via landline or wireless phone, text messaging, email, TDD/TTY and social media when an urgent county alert needs to be communicated. You choose which Emergency Alerts & Notifications you would like to receive.
Sign up!
TEXT
UpshurCoWVAlerts
To
69310
OR VISIT
http://entry.inspironlogistics.com/upshur_wv/wens.cfm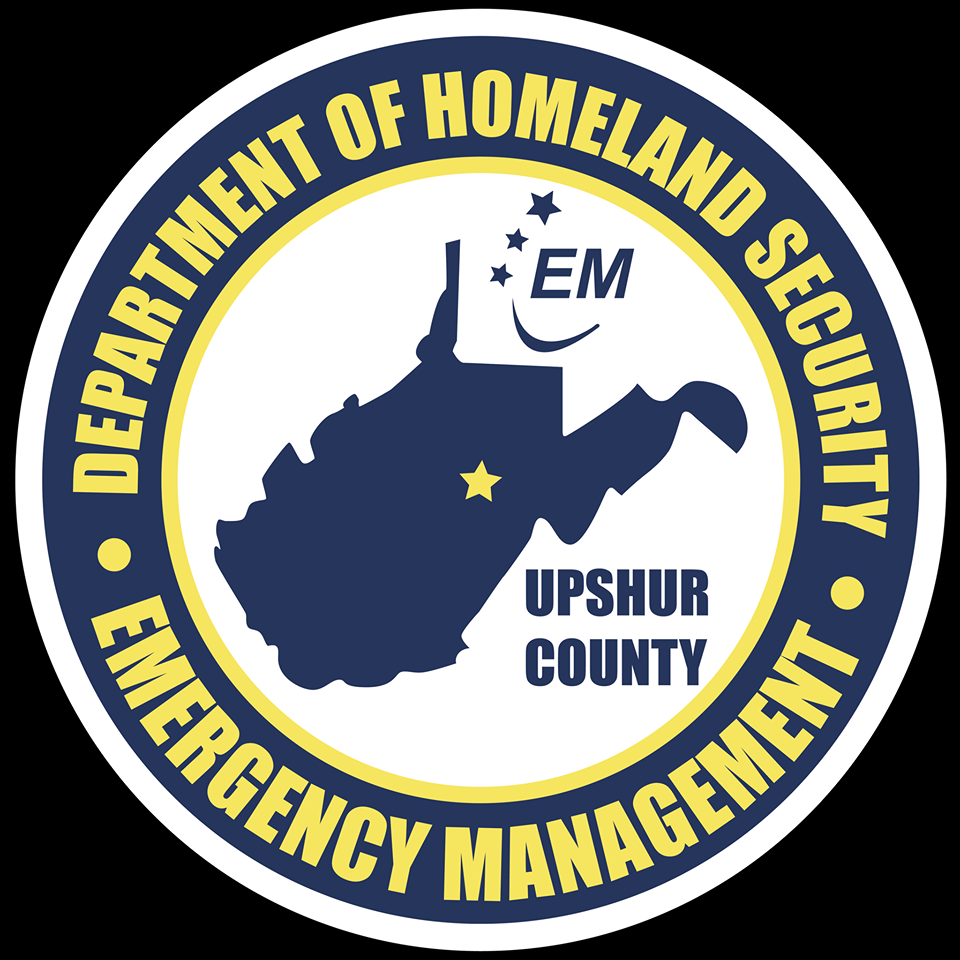 Carrie L. Wallace, Director
Tabatha R. Perry, Assistant Director
91 W. Main St., Suite 101
Buckhannon, WV 26201
dhsem@upshurcounty.org
Phone: (304) 472-0535
Fax: (304) 473-2802