2020 Municipal Election Unofficial Results; One Council Seat Awaits Canvassing Next Week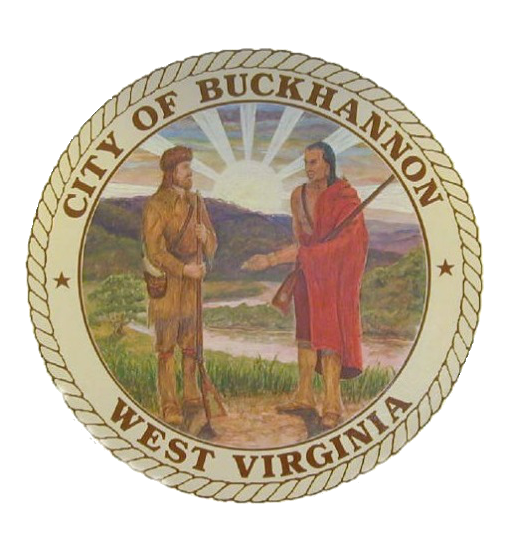 UPDATE, June 15, 2020: Canvassing conducted today at the Upshur County Courthouse indicates that Cj Rylands will retain his seat on Buckhannon City Council with 437 votes. The vote count is not yet certified.
June 11, 2020
BUCKHANNON, WV: The City of Buckhannon municipal election coincided with the Primary Election held on Tuesday, June 9, 2020. The results for the mayor, recorder, city council, and library levy are posted below.
Two candidates for City Council tied at 423 votes (Rylands and Sines); therefore, canvassing of absentee and provisional ballots will begin next week to determine who will fill the third seat open on Buckhannon City Council. Votes will not be certified until after canvassing.
Congratulations to Mayor-elect Robbie Skinner, Recorder Randy Sanders, Councilor Pam Bucklew, and Councilor-elect Jack Reger. New offices will take effect July 1, 2020.
Thank you, Buckhannon, for your strong support for Gibson Public Library. The City and Library Board are very grateful that the levy passed allowing our community library to continue to provide critical literary and information services to the town and visitors.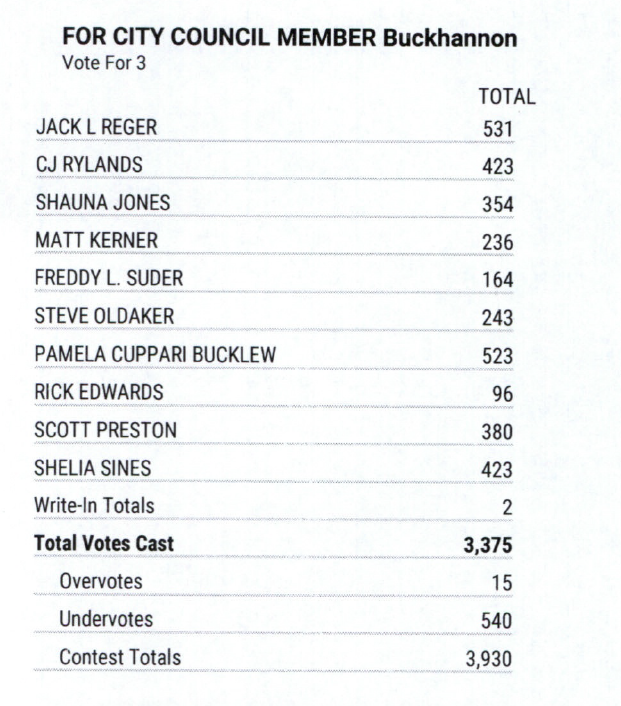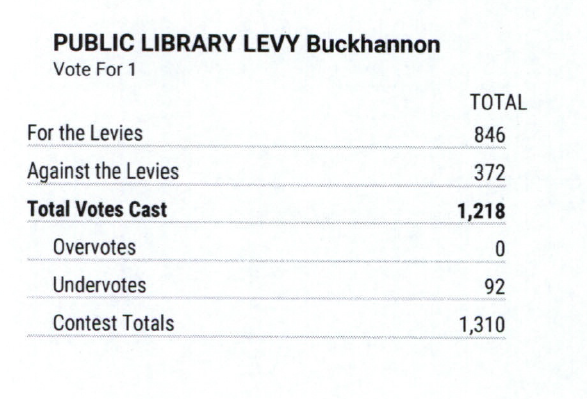 ---
Media: Callie Cronin Sams, callie.csams@buckhannonwv.org or (304) 472-1651.