Buckhannon City Hall will be closed Monday Due to COVID-19 Exposure; Please Utilize Remote Options for City Business and Utility Payments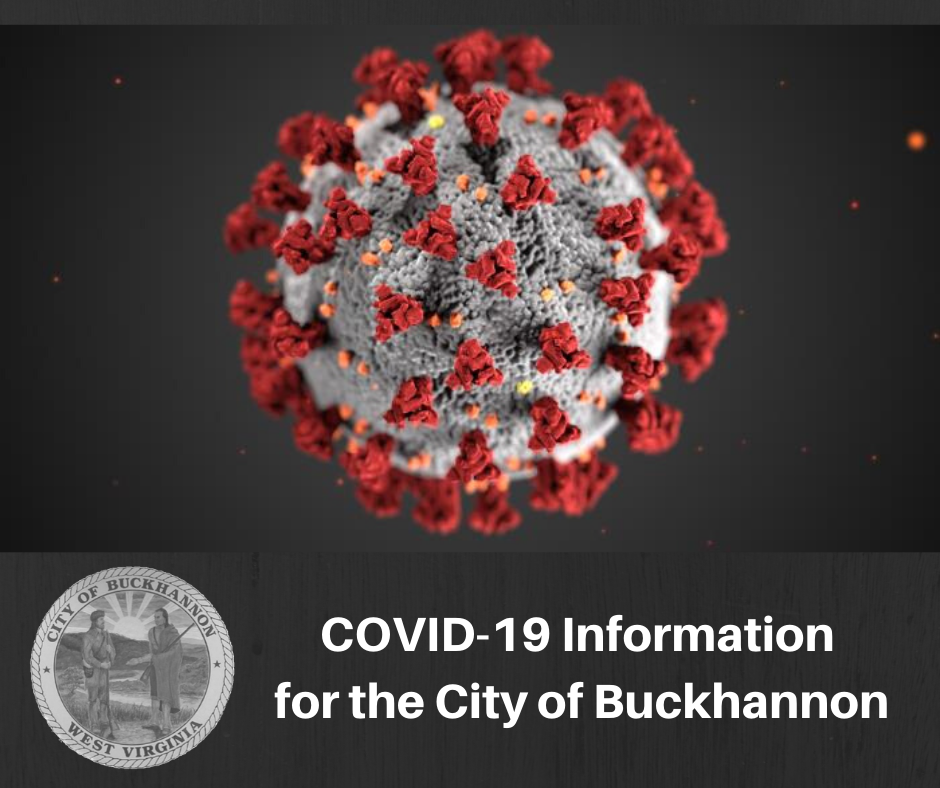 January 4, 2021
UPDATE, 5:30 PM: Buckhannon City Hall will be open Tuesday, January 5, 2021, with reduced staff.
BUCKHANNON, WV: Buckhannon City Hall will be closed at least today and Tuesday due to a COVID-19 staff exposure. Staff is undergoing testing and following quarantine procedures and will follow CDC and local health department guidelines for essential workers.
In the meantime, you may conduct City business using online and phone services.
Utilities can be paid by calling 1-866-933-4026, paying online here, or dropping your payment in the dropbox behind City Hall.
Service requests for the Waste Department and Streets and Parks Department can be made online using the iWorq Citizen Engagement app here: https://buckhannonwv.org/residents/citizen-engagement/
Thank you for your patience while we follow the recommended health guidelines for our staff.
Online Utility Payment: https://www.municipalonlinepayments.com/buckhannonwv
Citizen Engagement Tool for City Service Requests: https://buckhannonwv.org/residents/citizen-engagement/
---
Media: Callie Cronin Sams, callie.csams@buckhannonwv.org or (304) 613-6610