Buckhannon Police Department responds to suicide threat involving firearms; Explosive device and bomb-making materials safely removed from residence on N. Florida Street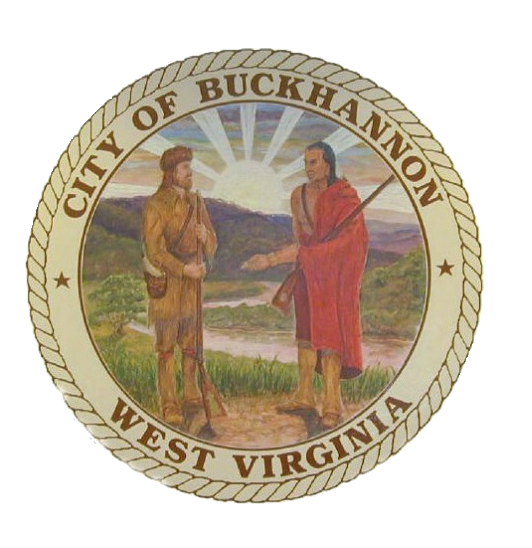 November 26, 2019
BUCKHANNON, WV: On Monday afternoon, the Buckhannon Police Department responded to a call at a residence at 54 N. Florida Street for a threatened suicide involving firearms. Upon arrival, officers were able to talk the individual into dropping his weapons and detained him until he could be transported to St. Joseph's Hospital for evaluation.
Upon further investigation, explosive devices and bomb-making materials were discovered in a room adjacent to the male subject's bedroom. The explosive devices were safely removed from the residence by the West Virginia State Police Bomb disposal unit. The Bureau of Alcohol Tobacco Firearms and Explosives (ATF) and the Federal Bureau of Investigation (FBI) responded to the scene to assist as needed.
The Buckhannon Police Department is conducting the investigation, assisted by West Virginia Natural Resources Police, the West Virginia State Police, the Upshur County Sheriff's Office, Upshur County Office of Emergency Management, Buckhannon Fire Department, and Upshur County Emergency Medical Services (EMS).  The incident remains under investigation and the subject's name is being withheld pending results of the investigation. More details will be available upon completion of the investigation.
The Buckhannon Police Department, led by Chief Matt Gregory, employs 11 full-time officers, 1 part-time, and one administrative assistant. The department is responsible for community safety, crime prevention, and apprehension of offenders. The Buckhannon Police Department is currently seeking national accreditation through the CALEA program, which ensures compliance with national regulations and best practices in policing and crime reduction. In an emergency, call 911. To report a crime via the anonymous tip line, call (304) 473-1001. For assistance or questions, please call (304) 472-5723.  
---
Media: Callie Cronin Sams, callie.csams@buckhannonwv.org or (304) 472-1651.