Buckhannon Street Department Accepting Applications for Full-time Laborer Position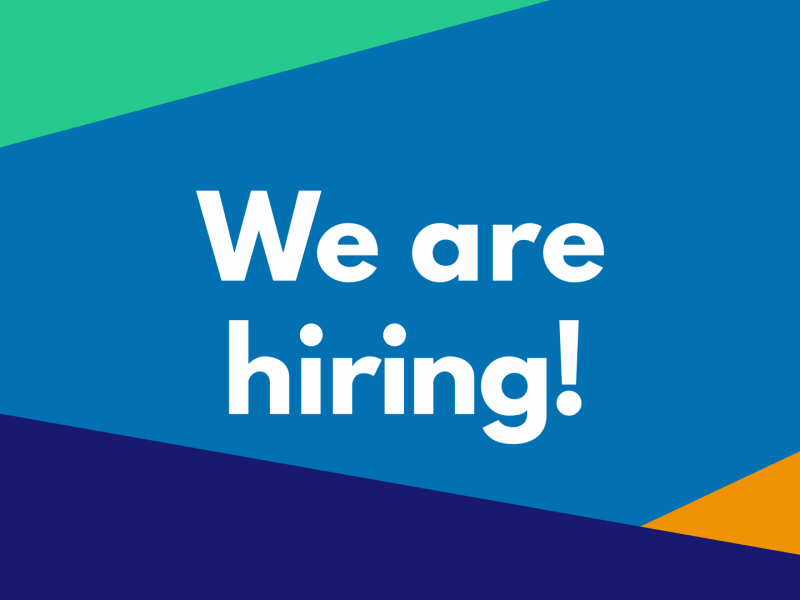 The City of Buckhannon Street Department is accepting applications until Friday, June 26, 2020, for the position of full-time laborer. 
At least two years of construction experience is required.
Benefits include health insurance and participation in Public Employee Retirement System.
Candidates must:
Be 18 years of age or older,
Possess a valid WV driver license,
Possess a High School diploma or equivalent, and
Be in good physical condition.  This job includes but is not limited to lifting, climbing, mowing, and weed eating.
Eligible candidates will be subject to a background check and drug test.
Applications may be obtained at City Hall, 70 E Main St, Buckhannon WV, Mon-Fri 8:30 am to 4:30 pm.
The City of Buckhannon is an EEOC employer committed to the principle of equal opportunity for all qualified persons.
Amberle Jenkins
Assistant Recorder
City of Buckhannon