Children's Fest, Truck Fest, and Fall Fest are Canceled for 2020 but Plan to Return in 2021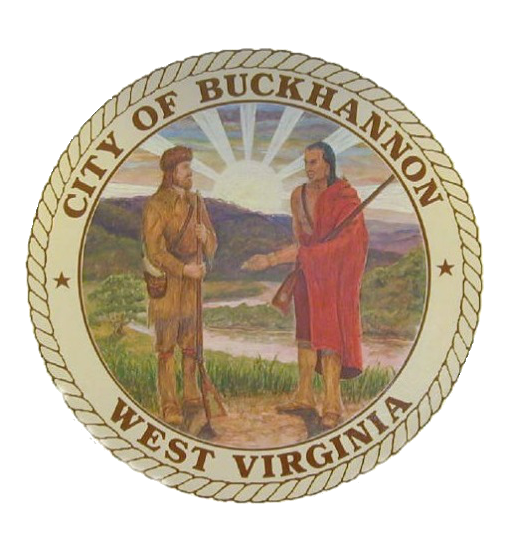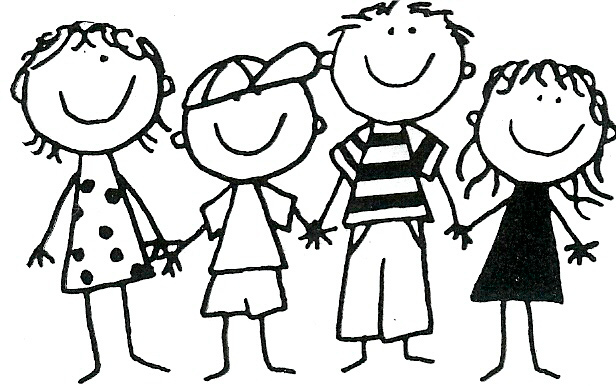 August 19, 2020
BUCKHANNON, WV: Due to the COVID-19 pandemic and the statewide restriction on fairs and festivals, the 2020 Truck Fest, Stockert Youth & Community Center Children's Festival, and Buckhannon Fall Fest have all been canceled for 2020. We look forward to the time when we can safely host these events once again. See you in September 2021!
Link to the Executive Order closing all WV Fairs and Festivals with more than 25 people:
https://governor.wv.gov/Documents/2020%20Executive%20Orders/EO-51-20-July-14-2020-Fairs-Festivals-Concerts-Closed.pdf
---
Media: Callie Cronin Sams, callie.csams@buckhannonwv.org or (304) 472-1651.