City asks Residents, Businesses, to Utilize Remote Payment Options, Encourages Social Distancing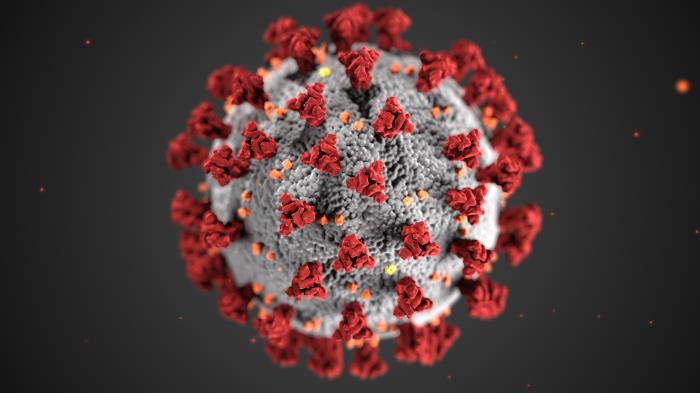 March 16, 2020
BUCKHANNON, WV: The City of Buckhannon asks residents and businesses to utilize our various remote payment options as a COVID-19 preparedness action.
You may pay your utility bill:
Online at https://buckhannonwv.org/pay-utility-bills/,
By calling 1-866-933-4026,
By dropping off your check payment in the dropbox at the rear of the building along East Main Street as you exit the parking lot at Buckhannon City Hall, or by
Bank Draft – (Please call 304. 472.1651 and we will mail or email a form to complete.)

For other City business, such as inquiring about your utility service, scheduling a special waste collection, or informing the City about a concern, please call us at (304) 472-1651, (304)472-1430, or (304)-472-4620 or use our Citizen Engagement tool here to report any concerns: https://buckhannonwv.org/residents/citizen-engagement/
While City Hall is not closed to the public at this point, we are strongly encouraging the public to stay home and only come to City Hall if you must.

As always if you have an emergency, please call the Emergency number 911 or the Comm Center at 304-472-9550.

Thank you for helping us, and the nation, practice social distancing, which has been identified as the most effective method of mitigating against catastrophic levels of disease transmission in our communities.
Please call our office at (304) 472-1651 and we will be glad to assist you.
---
Media: Callie Cronin Sams, callie.csams@buckhannonwv.org, or (304) 472-1615.