City Council Channel 3 Broadcast Delay; GoToMeeting Access Available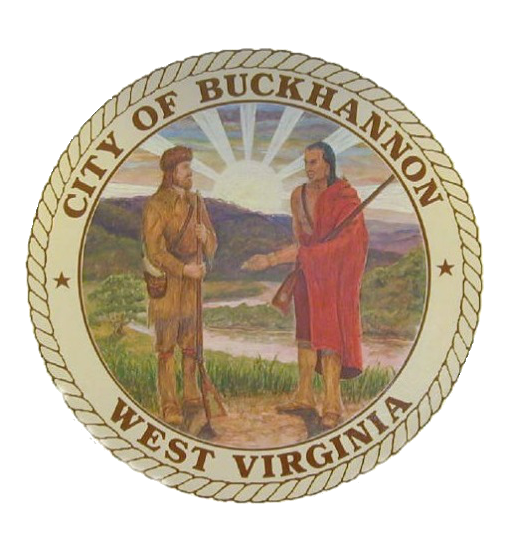 August 6, 2020
BUCKHANNON, WV: Due to a schedule conflict at Channel 3, tonight's City Council meeting will not be live-streamed, however, it will still be recorded and broadcast on Channel 3 platforms in subsequent days.
If you need live access to this evening's meeting, please contact the Mayor's Office for the GoToMeeting access information. You may call Buckhannon City Hall at (304) 472-1651 before City Hall closes today at 4:30 p.m. to obtain access for the meeting.
You may continue to use the buckhannon@buckhannonwv.org email address to submit comments to City Council. Alternatively, you may drop us a note in the mail, stop in Buckhannon City Hall during regular business hours, or use the dropbox behind City Hall.
A limited number of guests may join the meeting in City Council Chambers. Masks are required inside the building for all except those with health conditions that prevent wearing one.
We anticipate we will be able to return to the live-stream format for the August 20 City Council meeting.
---
Media: Callie Cronin Sams, callie.csams@buckhannonwv.org or (304) 472-1651.