City Hall will be Closed to the Public July 6 for Electrical System Repairs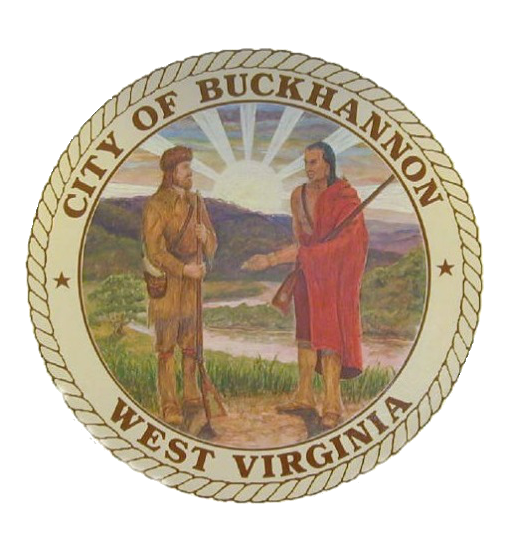 June 18, 2020
BUCKHANNON, WV: Buckhannon City Hall will be closed to the public on Monday, July 6, 2020, so that damaged electrical panels may be replaced. As our facility will be without power that day, we will not be open to the public, but staff will be working.
We anticipate the repairs will be completed in one day; however, in the event that the repairs are not complete City Hall would remain closed Tuesday, July 7, and possibly Wednesday, July 8. Notice will be posted at that time either confirming that the repair has been completed, or indicating that additional days will be necessary.
Please remember that you may make utility payments online or over the phone by calling 1-866-933-4026.
Requests for City services may be made through the Citizen Engagement Tool here: https://buckhannonwv.org/residents/citizen-engagement/
---
Media: Callie Cronin Sams, callie.csams@buckhannonwv.org or (304) 472-1651 ext. 1052.