City Job Opp: Water Department Full-time Laborer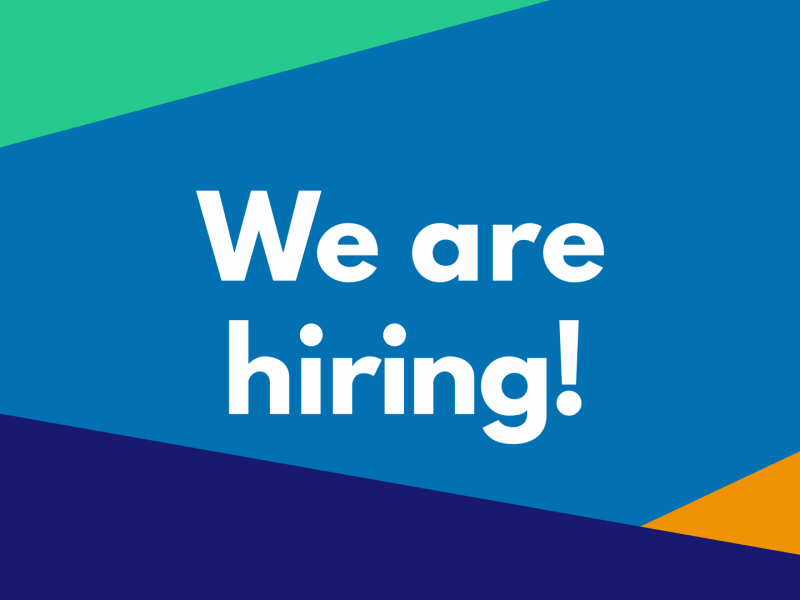 October 26, 2020
The City of Buckhannon Water Department is accepting applications until Friday, November 20, 2020, for the position of a full-time laborer.
Benefits include health insurance and participation in the Public Employee Retirement System. Pay for this position is $15.00 per hour.
Candidates
∙ Must be 18 years of age or older.
∙ Possess a valid WV driver license
∙ Possess a High School diploma or equivalent.
∙ Must be in good physical condition. This job includes but is not limited to lifting at least 50 pounds, climbing, digging, cleaning, and maintenance.
∙ Must be willing to work in all types of weather and environments.
∙ Will be required to pass a Water Distribution test for certification within one year of hire.
Eligible candidates will be subject to a background check and drug test.
Applications may be obtained at City Hall, 70 E Main St, Buckhannon WV, Mon-Fri 8:30 am to 4:30 pm.
The City of Buckhannon is an EEOC employer committed to the principle of equal opportunity for all qualified persons.
Amberle Jenkins
Assistant Recorder
City of Buckhannon