City of Buckhannon Water Department receives grant for much-needed Early Warning Monitoring System Maintenance Vessel and Cooling Equipment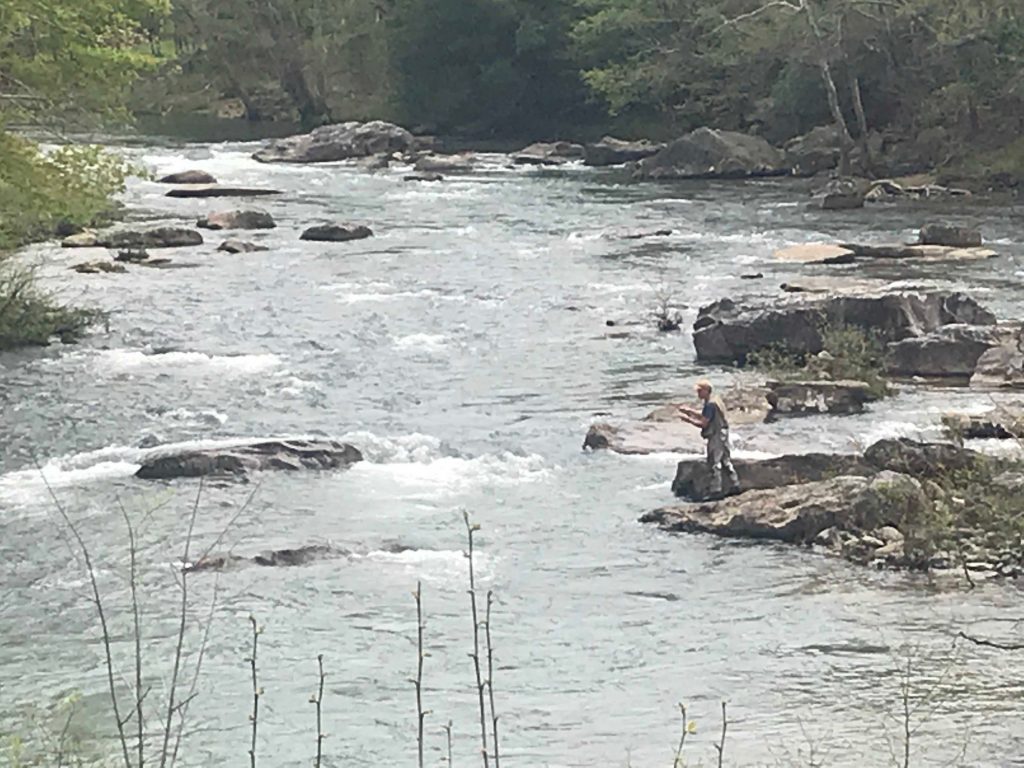 February 7, 2020
BUCKHANNON: Last year, the City of Buckhannnon Water Department deployed an Early Warning Monitoring System with two water intake sites in the Buckhannon River upstream of the raw water intake for the Buckhannon Water Plant. Now, the Water Department received the good news that the West Virginia Department of Health & Human Resources will fund the purchase of a boat and additional cooling equipment to benefit the new System.
The boat will allow the Water Department staff to keep the two monitoring station's intakes "free and clear of debris, such as limbs, leaves, and trash" according to Jay Hollen, City Engineer, and the grant application that was submitted in August of 2019. Additionally, the boat will allow for safer access to the in-river monitoring equipment, as staff will not need to attempt to access the stations from the bank.
The boat will also allow staff to immediately monitor any contaminants released in the river in the event of a spill and deploy booms to collect pollutants if such a scenario were to occur.
Besides the new boat, the $14,647.14 in grant funding will also provide for the purchase of an air conditioning unit to allow for the safe operation of the equipment in high temperatures. Without the cooling unit, the Department would be forced to choose between operating the equipment during temperatures above the recommended limits for the system, or risk missing a spill by turning the equipment off during hot summer days.
The Harley A. Brown Memorial Water Plant and Buckhannon Water Department provide potable water service to approximately 4,000 customers in Buckhannon and the surrounding area. The City water distribution system also provides water to three public service districts and one water association in Upshur County, serving over 24,000 customers combined. The water plant maintains equipment with the technology to treat and monitor a maximum of 5.76 million gallons of water, with an average daily production of nearly 2 million gallons. The department also maintains 42 miles of water lines serving customers throughout the City and surrounding area. To ensure high-quality service, each water department employee holds a valid water distribution license or plant operator license. The City of Buckhannon Water Department is consistently ranked in the top tier of the state's water systems for both affordability and financial soundness, as well as meeting all health and environmental standards.
---
Media: Callie Cronin Sams, callie.csams@buckhannonwv.org or (304) 472-1651 ext. 1052.