Closure of College Ave, Between E. Main & Lumber St.; Expected to Re-Open by Thursday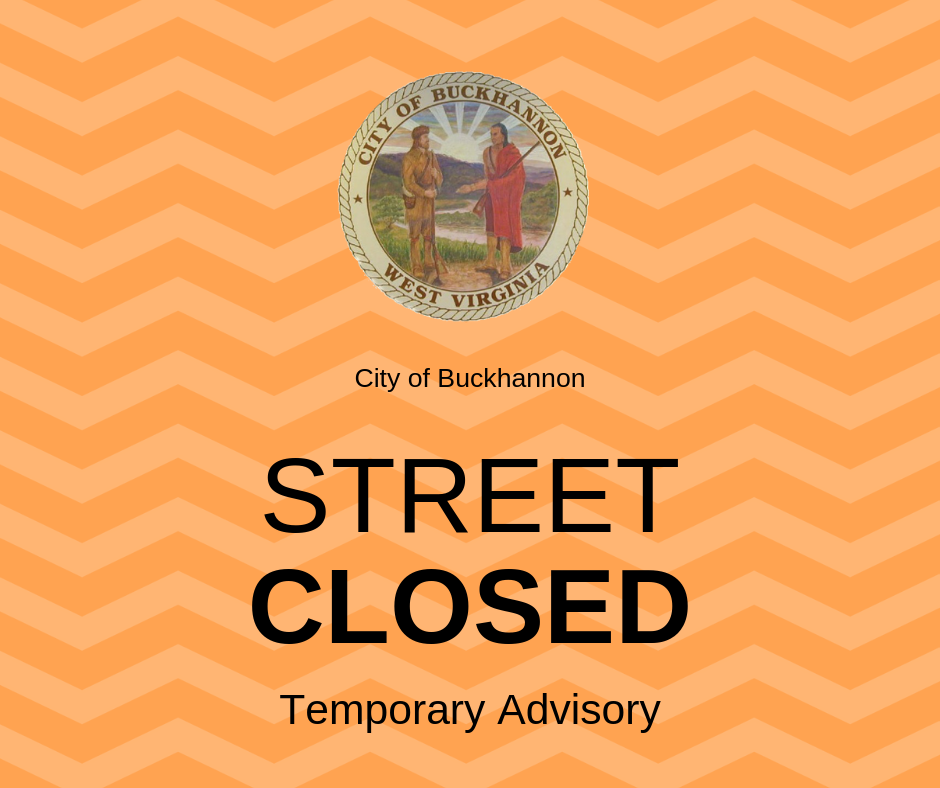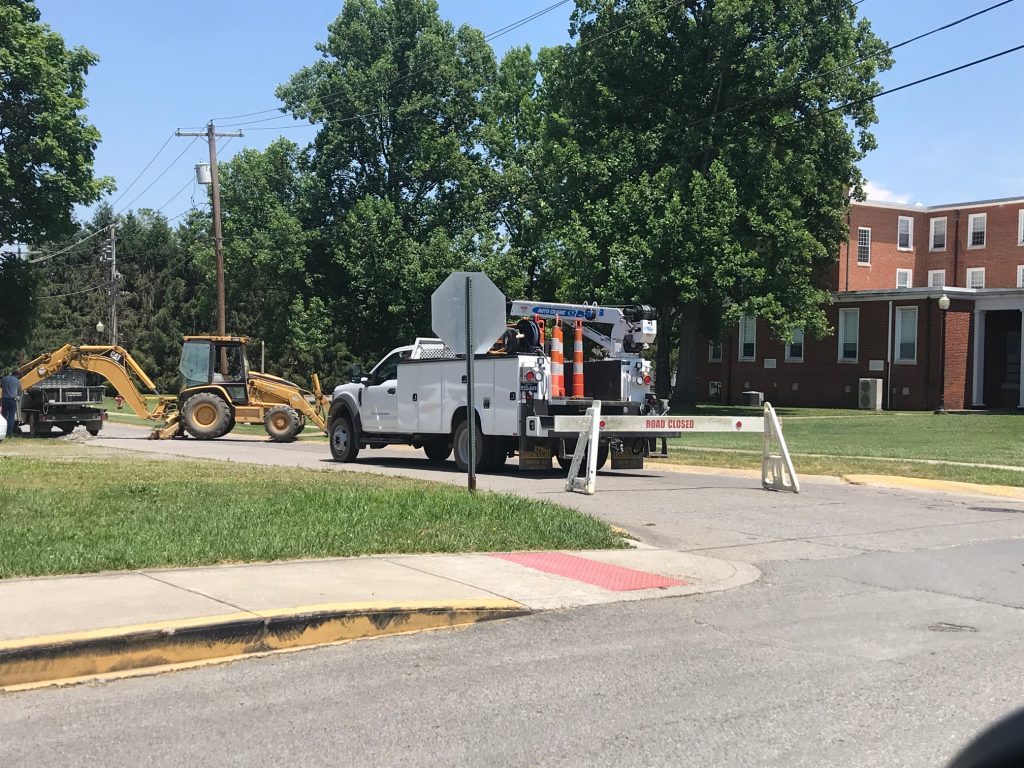 July 7, 2020
Buckhannon, WV: The Buckhannon Sewer Department has closed a portion of College Avenue, between E. Main Street and Lumber Street, to conduct necessary street repairs in that area. The project, which was initiated today, Tuesday, July 7, is expected to be completed by Thursday, July 9, 2020.
Thank you for your patience while the construction work is underway.
---
Media: Callie Cronin Sams, callie.csams@buckhannonwv.org or (304) 472-1651.