Construction & Demo Rate at Transfer Station to Increase Tuesday Following Rate Hike at Landfill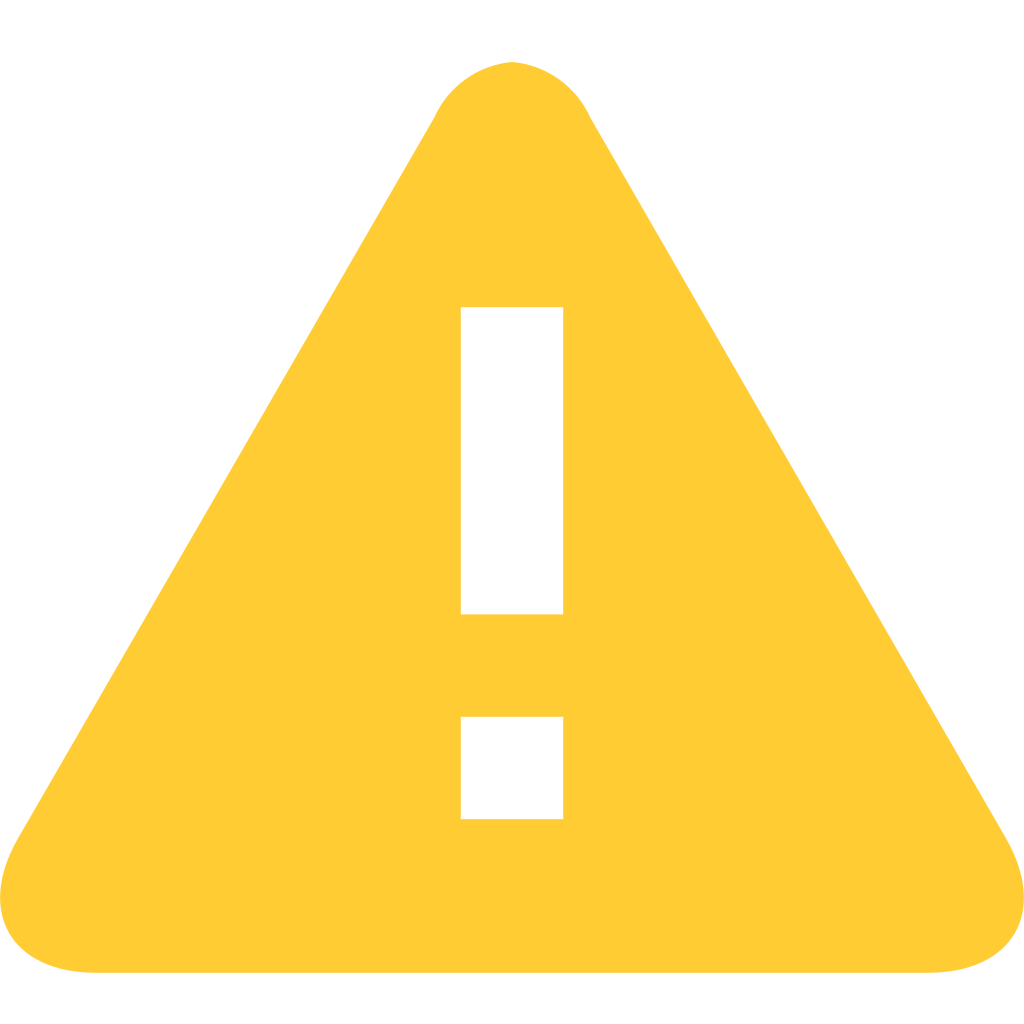 February 27, 2020
BUCKHANNON, WV: The Buckhannon Waste Department received verbal notification yesterday, confirmed in writing today, that the construction and demolition fees at the landfill that serves our Transfer Station will increase, effective on this Tuesday, March 3, 2020.
As a result, the Buckhannon Waste Department must increase the pass-through construction and demo rate at the Transfer Station, also effective Tuesday, March 3, 2020. Residential solid waste rates are not affected by this increase, and will remain the same.
The new total construction and demolition rate at the Transfer Station will be $97.62 per ton, which includes the landfill's fee increase to $52.37/ton plus $8.75 assessment fee. The Transfer Station's tariff will remain $36.50.
The next Waste Board meeting will be held at 4:00 p.m. on Thursday, March 5, and the rate increase will be further discussed at that time. The public is encouraged to attend.
---
Media: Callie Cronin Sams, callie.csams@buckhannonwv.org, or (304) 472-1651