Gibson Library hiring Library Assistant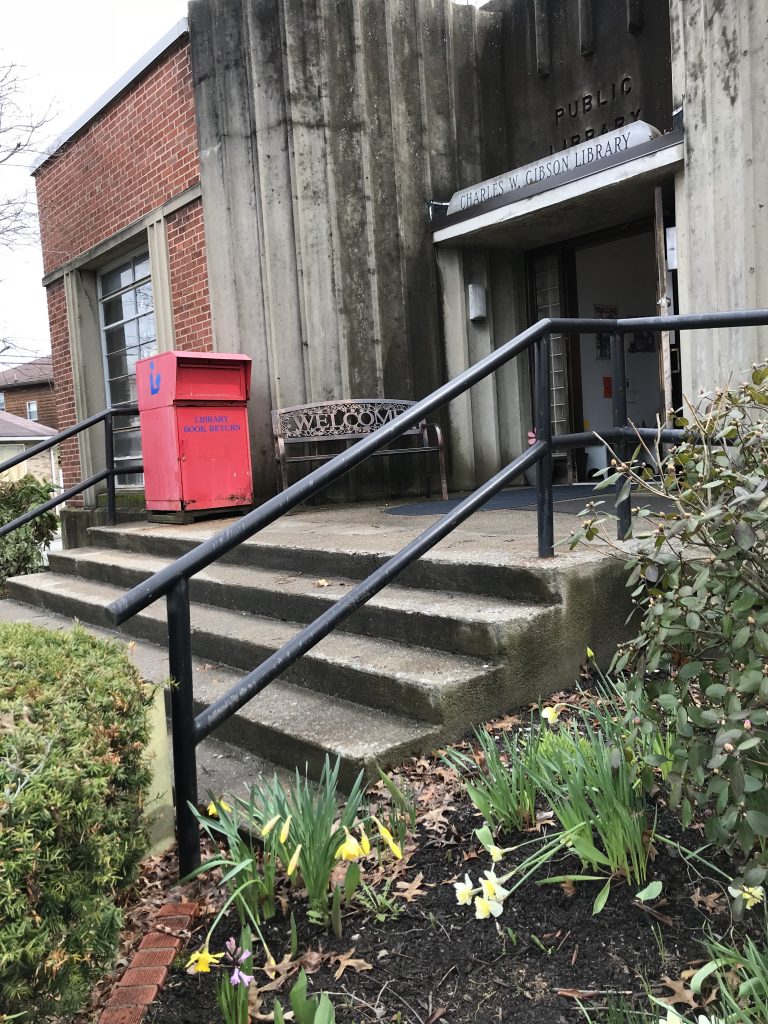 Library Assistant – Charles W. Gibson Library
Interested applicants must submit a resume, cover letter, and 3 references to Library Board, 105 E. Main Street, Buckhannon, WV 26201. Applications will be accepted until March 6, 2020.
Hours of Work:
30 hours-per-week, available to work afternoons and some Saturdays
Compensation:
Hourly wage
Retirement benefits
General Description:
Performs a variety of library circulation and clerical tasks with a concentration on public contact, and children's programming and materials.
Qualifications:
High school graduate
Ability to follow written and oral instructions
Ability to learn Dewey Decimal system, circulation system software, and library circulation policies and procedures
Ability to create a courteous, pleasant first impression of the library
Flexibility to deal with multiple and extra unexpected tasks and patrons at the same time
Basic typing/computer skills
Able to regularly lift up to 25 lbs.
One year clerical, library, or educational experience (preferred)
Specific Duties:
Perform all circulation duties using computerized system

Check materials in/out, renew materials, place holds on materials, issue new and update existing patron records

Perform opening/closing procedures
Notify patrons about reserved materials
Answer phone calls as necessary
Perform basic reference work
Aid patrons with basic computer assistance
Assist patrons in locating library materials through online catalog, Overdrive (eBook catalog), or Inter-Library Loan
Shelve materials and check shelves for accuracy
Develop, advertise, and lead children's programming for ages 2-12 including a weekly storytime and annual summer reading program
Assist with the selection of materials for the children's department
Attend training and conferences to improve children's programming and services
Perform any duties as designated by the library director in assigned work areas.
Posting on Charles W. Gibson Library website: