Help prevent forest fires: Know the current burning hours and restrictions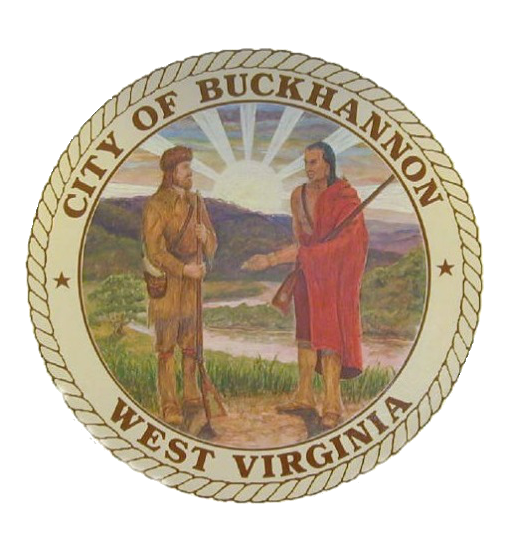 October 11, 2018
BUCKHANNON, WV: West Virginia fall burning season restrictions are in effect as of October 1st: burning (leaves, woody debris, and vegetative matter) is allowed only between the hours of 5:00 p.m. to 7:00 a.m. City residents may acquire a burning permit through the Buckhannon Fire Department, which will inspect the site for safety prior to granting permission. Without this permit, burning is not allowed in City limits. Burning litter is always illegal, regardless of the season.
For permit requests: Call Fire Chief J.B. Kimble at 304-472-2868 or by email at jb.kimble@buckhannonwv.org.
—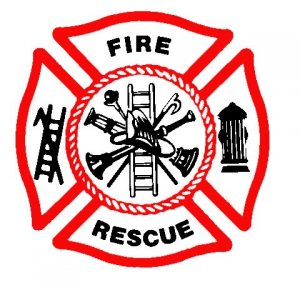 BUCKHANNON
FIRE DEPARTMENT
OFFICE OF FIRE CHIEF
22 S. Florida Street
BUCKHANNON, WV 26201
(O) 304 472-2868
Date: October 9, 2018
October 1st was the beginning of fall fire season for county residents. The fall fire season restricts burning of leaves, vegetative material, brush and tree debris. The hours that are permitted are from 5pm to 7am. This is from October 1 to December 31. You must attend the fire until it's completely out.
The Buckhannon Fire Department urges residents to use caution during dry and breezy days. These are the most dangerous days for fires to get out of control.
Outdoor burning in the City Limits is not allowed without a burning permit, issued by the Fire Department. If you would like to acquire a permit you may do so by calling the Fire Department at 304-472-2868 or by email at jb.kimble@buckhannonwv.org. The site will be inspected for safety and have to be approved.
Fire Chief,
JB Kimble