Holiday Schedule Next Week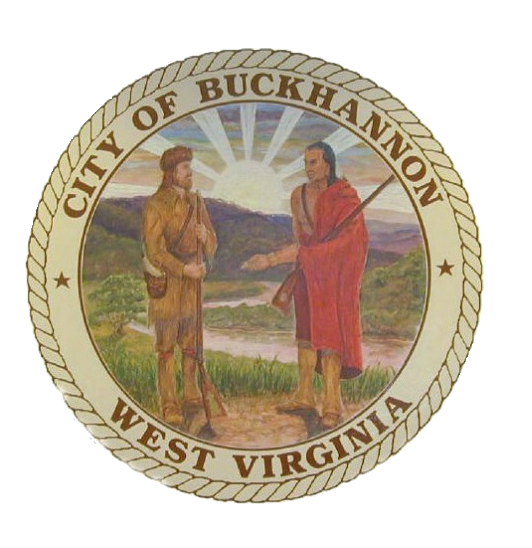 December 20, 2019
Buckhannon City Hall and the Waste Dept/Transfer Station will be closed on Tuesday, Christmas Eve, and Wednesday, Christmas Day.
Tuesday's waste collection will proceed on its normal route; however, Wednesday and Thursday's routes will be on a one-day delay.
City Hall will be open Monday, Thursday, and Friday of next week.
Merry Christmas & Happy Holidays to All!