Jack L. Reger: Bio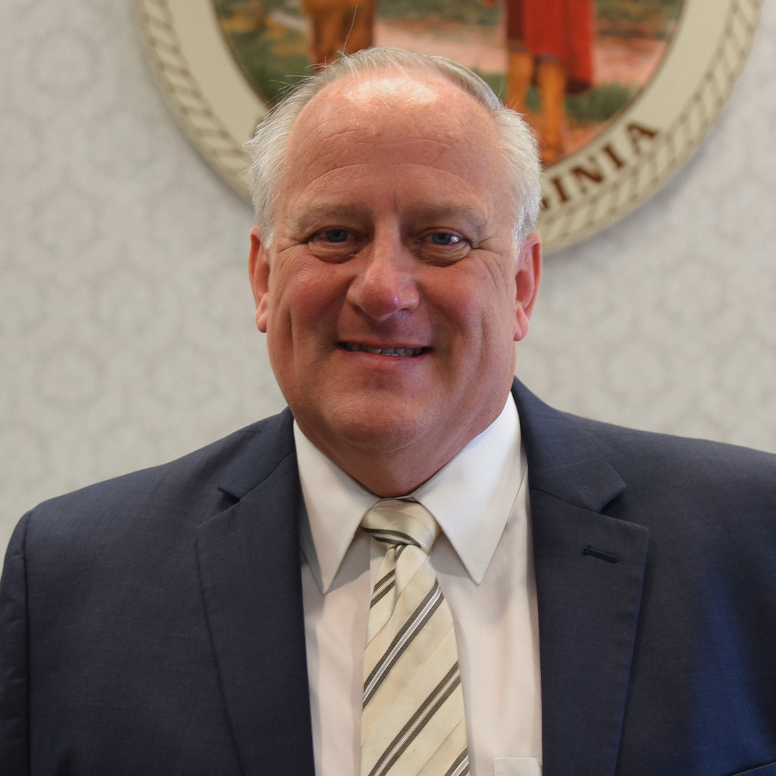 Jack Reger, Council Member
Current Term: 2020 – 2024

Jack Reger grew up in Buckhannon and is a 1976 graduate of Buckhannon-Upshur High School.  Reger is an alumnus of West Virginia University where he earned both his Bachelor's and Master's Degrees. Jack is actively engaged in the Buckhannon Community where he participates in local government and is currently a member of City Council, Water Board, and the Historic Landmarks Commission.  Reger is a past member of the Chamber of Commerce, served on the Convention and Visitor Bureau Board, and is active in Grace Church.    
Reger most recently has Vice President of Administration and Finance for MONCO Constructors, Inc. located in Buckhannon, West Virginia where he worked since his retirement from Upshur County Schools. Jack served in education for thirty-eight years both administratively and as a classroom teacher. He has overseen governmental regulatory compliance at the local, state, and federal levels; personnel and human resources for a workforce exceeding seven-hundred employees, complex scheduling and logistic systems, various legal issues, facility management; and has worked with budgets exceeding thirty million dollars.
Reger has also developed and implemented training programs and managed the acquisition and implementation of comprehensive technical systems.

Mr. Reger served as consultant and trainer for The Reger Group, a defense contracting company, located in Stafford, Virginia.
Jack is married to Charla Reger. Together, they owned and operated the renowned "A Governor's Inn" Bed and Breakfast in Buckhannon, West Virginia. The couple has one son and one daughter and four grandchildren.