Job Alert: Stockert Youth & Community Center Hiring Afterschool Program Assistants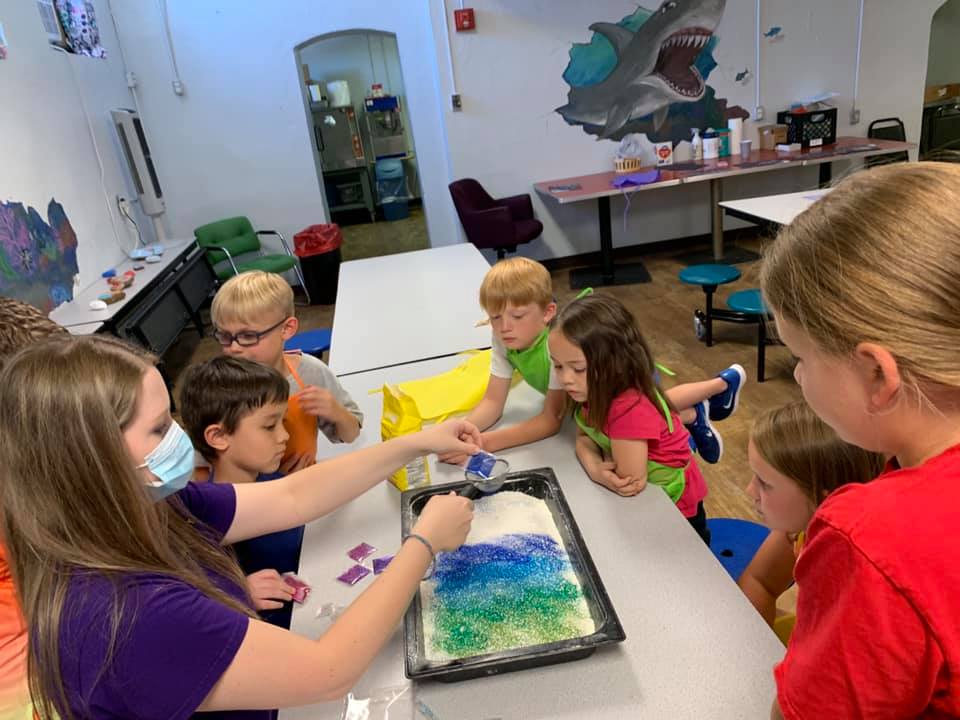 The City of Buckhannon – Stockert Youth and Community Center is accepting applications for part-time program assistants for the After School Program.
General job duties will consist of assisting with various children's activities.  Candidates must enjoy working with children and be able to work flexible hours. The position requires some physical activity.
A detailed job description will be available to candidates that are interviewed.
Before employment, candidates must undergo fingerprinting for a background check and a drug test.
Applications may be obtained at City Hall, 70 E Main St, Buckhannon WV, Mon-Fri 8:30 am to 4:30 pm, or call 304-472-1651 for information.  The deadline for applications is August 31, 2020, at 4:30 pm.
The City of Buckhannon is an EEOC employer committed to the principle of equal opportunity for all qualified persons, and employees without regard to any individual's creed, race, color, ethnicity, national origin, religion, gender, age, handicap, familial status, or sexual orientation.
---
For more information, contact Stockert Youth & Community Center at (304) 473-0145 or Buckhannon City Hall at (304) 472-1651.