Mayor McCauley Encourages Residents to Heed Guidance on Social Distancing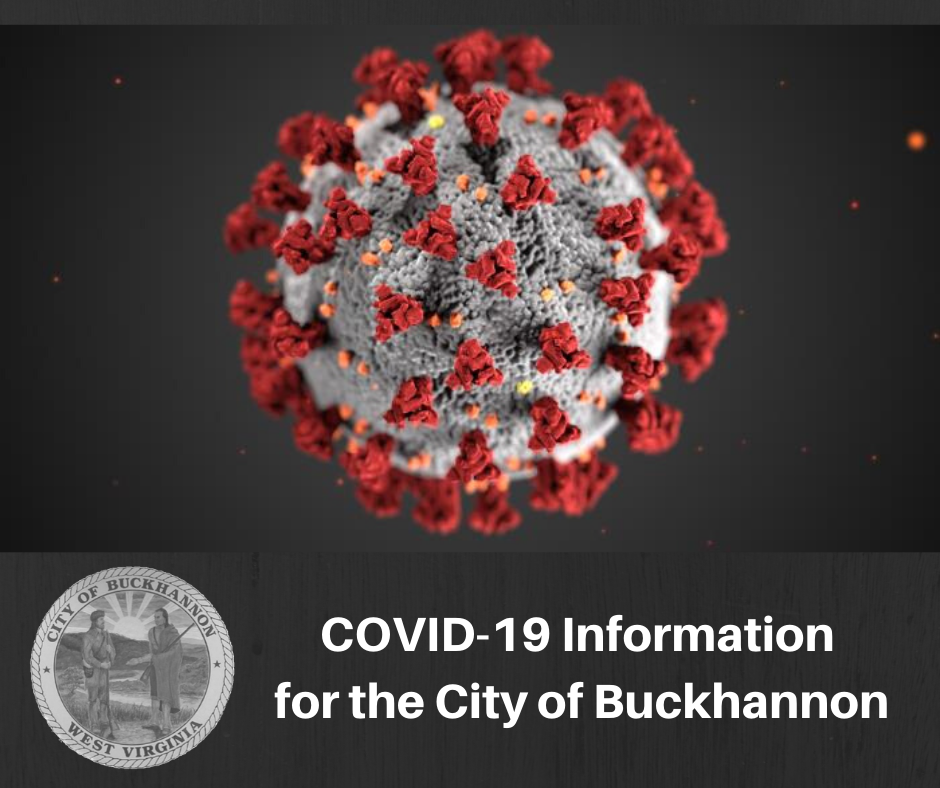 Sunday, March 22, 2020

Pardon my candid observations about my visit to Walmart yesterday. I wanted to post this yesterday, but thought I'd sleep on that impulse. I'm a bit of a people watcher as I suppose we all are at some level, but in wake of this virus, I think we all should be a bit more vigilant about our social processes & practices, i.e., where we go, who accompanies us when we go, who we let ourselves bump into, etc.

So we've closed our public schools, higher education, restaurants & pubs, barber shops (God knows I need a haircut right now, Council lady Albaugh observed it during last Thursday's Council meeting), & many non-essential stores, shops, etc. We are supposed to be socially isolating, sheltering-in-place, self-quarantining. I don't like the phrases, the virus words of the day, but we should all be heeding them.

So the point of my Walmart sharing- & this is much more about we as patrons of Walmart versus the store itself, but bear with me. As I was approaching the front door, the folks entering immediately ahead of me included a young family of four (parents + two little kids), another slightly older family of five (parents + teenagers), & a lady of 75-80. I hadn't been to Walmart in a week, so I had a very targeted grocery list to get in & get out as quickly as possible. If that virus is in that store, I figure the quicker I get out, I minimize my exposure. As I'm selecting some hand soap, a young couple in their 20s strolled by holding hands. They had no cart. They had nothing in their hands except each other. While a Walmart outing to buy nothing may normally be innocent enough, that is not NOW. This is not the old normal. Walmart cannot be a social outing any more than breaking into the Cinema VI to see a movie that's not showing due to the virus.

I could have the virus unknowingly. I could have infected the family of four, the family of five, the more compromised 80 year-old lady, & the two carefree love birds. Also, assuming I don't have the virus, all of those other people could spread the disease to me & others. There should be a turnstile in Walmart limiting total occupancy. This is not the time to pick out a new television or check out the spring fashion line.


So to recap this rant- don't go to Walmart every day, minimize as much as possible your visits there. Acquire only what you need, necessities. Don't go to Walmart to get out of the house, walk around the river trail. Get in & out as quickly as possible. Go alone if at all possible. Don't subject your kids to unnecessary exposure. That's why we closed our schools, to minimize the spread. If you have an 80 year-old lady living next door to you, ask her for her grocery list, & pick up the items for her. Her visit to Walmart with the possible already infected love birds, could claim her life. I don't want to get sick, & I don't want anyone else to get sick. We need to do more, we need to do it more quickly, we need to do it right NOW. Please- think more deeply than what many of us are- about our vulnerabilities. These little life's decisions could end up being a matter of contracting or not contracting this horrible virus.
Mayor David McCauley
City of Buckhannon