Mayor's Welcome to Methodist Conference Attendees
June 12, 2019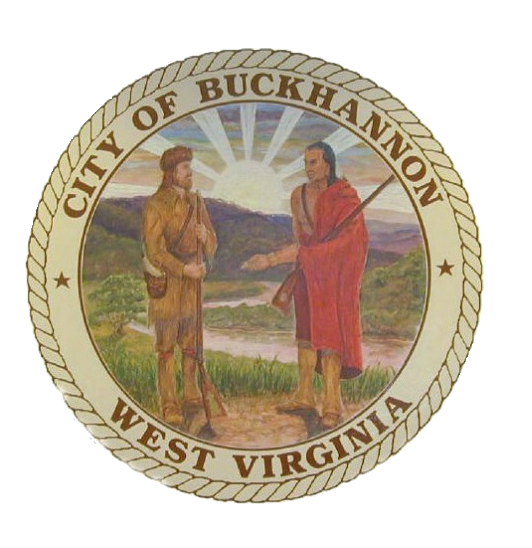 Dear WV United Methodist Annual Conference Attendees:

Once again, it is my honor on behalf of our entire City of Buckhannon family including our 85 dedicated employees who are here to serve, to bring you warmest greetings from City Hall. To those of you returning to Buckhannon to attend this year's annual Conference from June 13 through 16, we're so happy to have you back. To those of you perhaps attending your very first Conference, we're so very pleased to welcome you to our wonderful community that has long served as home to the Annual Conference.

When you're not busy attending to Conference matters, please find your way just down the street to our beautiful downtown.  During the past year, we have expanded our amazing horticulture program, installed new public art, the Opera House opened last summer, the Colonial Theatre is being restored, Trader's Alley is nearly complete connecting Main Street with Jawbone Park, and our Innovation Center is nearly finished.  Don't forget to sample the many culinary wonders in our many fine restaurants and cafes. Two new restaurants have recently opened with Pita My Heart on North Kanawha Street, and Mama Mia's just across the street from our courthouse. The Poundstone-Ellis Legacies' Plaza was dedicated last Fall beside our College baseball field, the Dog Park was rededicated in May and has neat, new things for our canine friends to experience, and the Wall of Blue was installed last month honoring our police officers at our public safety complex.  There is truly something here for everyone!

I encourage you to walk our sidewalk loop in Jawbone Park and visit with Buckongahelas & Mahonegon created by the late, great sculptor, Ross Straight. I'm down there nearly every evening getting in my Fitbit steps! On Friday evenings, it's Festival Friday with amazing music, food, and crafts. Check out Al the Alien atop our Colonial Theatre! Be sure to take some selfies with our best pal, Wesleyan alum "Lurch" and our gi-normous "French Creek Freddie" statues! Pose in front of the monkeys' mural in Trader's Alley. Read about Gray Barker and Wesleyan alum, Pare Lorentz. We know how to have a lot of zany fun here!

All of us in Buckhannon hope you will enjoy a most excellent and productive Conference while finding time for some fun here. If there's anything we can do to make your stay more pleasurable, please drop by City Hall at 70 East Main Street or phone us at (304) 472-1651. Enjoy Buckhannon!

Most sincerely,

David W. McCauley, Mayor