Memorial Day Veterans Program at Heavner Cemetery Monday will Proceed; Guests asked to follow Social Distancing Guidelines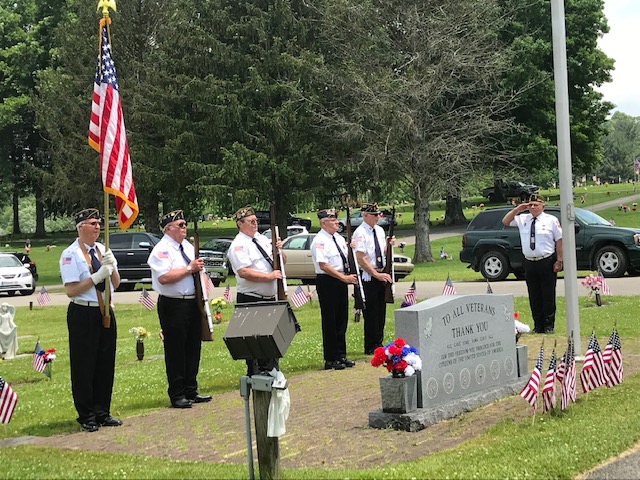 May 20, 2020
BUCKHANNON, WV: Led by Commander Larry Brown and the Upshur County Honor Guard, the VFW Post #3663 & Frank B. Bartlett American Legion Post #7 will host a Memorial Day Veterans Program at 1:00 p.m. on Monday, May 25, at Heavner Cemetery at the Veterans Chapel.
All veterans, family, and the public are welcome to attend; however, please adhere to social distancing guidelines, including maintaining at least six feet distance from other attendees and consider the use of a face mask.
For questions, please contact Mary Albaugh, American Legion Post Adjutant, (304) 516-5040.
---