New scale installed at the Buckhannon Transfer Station
January 23, 2020
BUCKHANNON, WV: The Buckhannon Transfer Station got a much-needed upgrade this week with the installation of a new scale. The old scale had aged beyond repair.
The Transfer Station, located at the Buckhannon Waste Department complex on the Mudlick Road, accepts waste from residential and commercial customers for disposal at a state-permitted landfill.
In addition to the Transfer Station, the complex is home to the Mudlick Recycling Center and the Waste Department garage. The Transfer Station and Recycling Center are open from 7:30 a.m. to 3:15 p.m. Monday through Friday, and 7:30 a.m. to 11:45 a.m. on Saturday.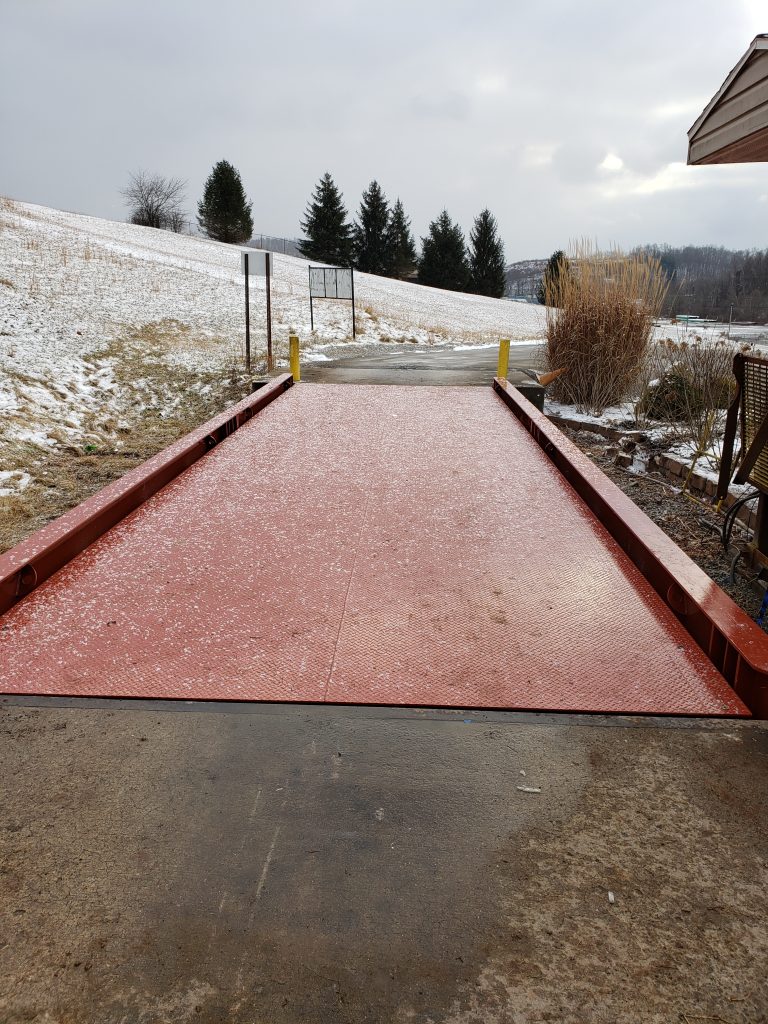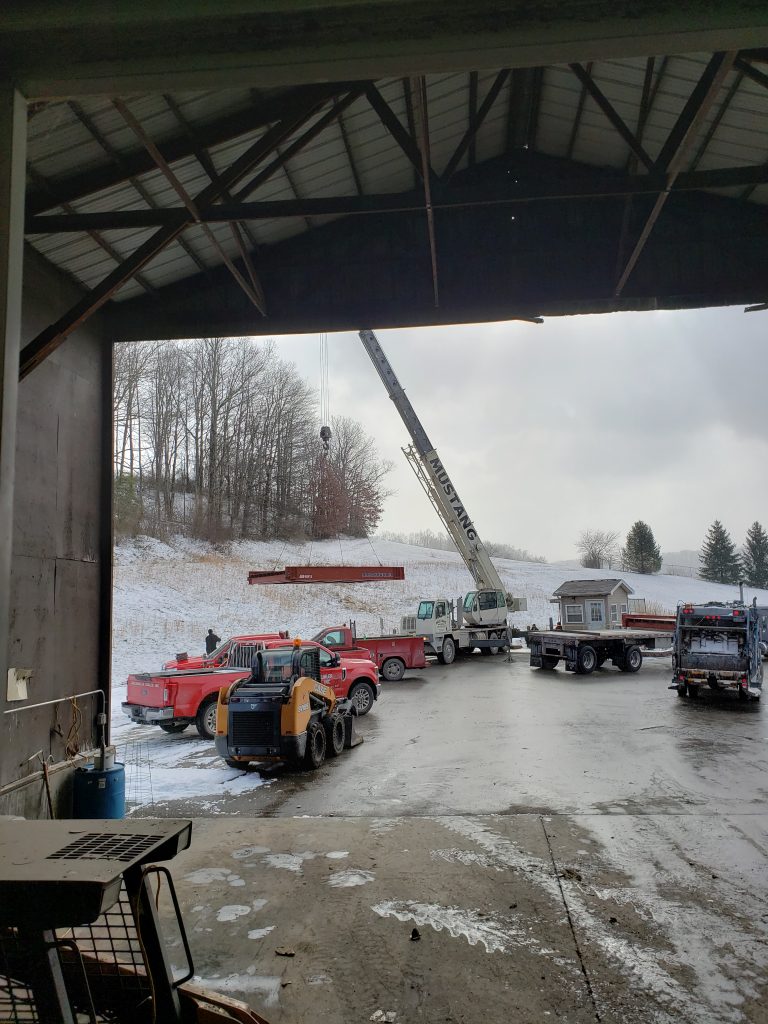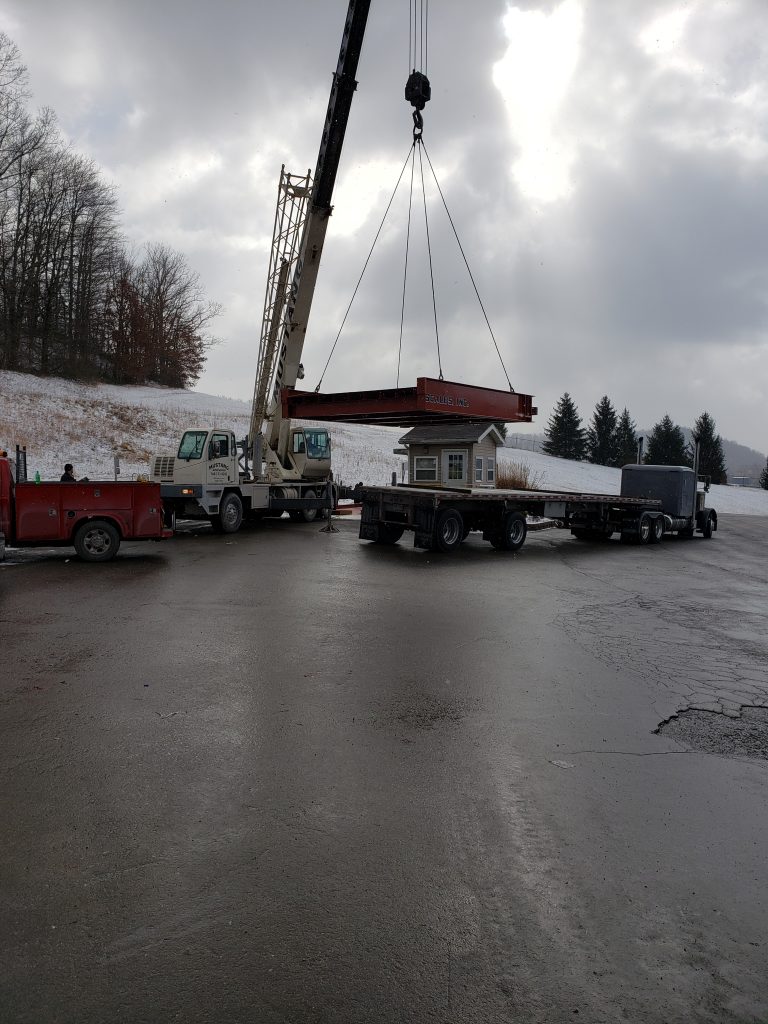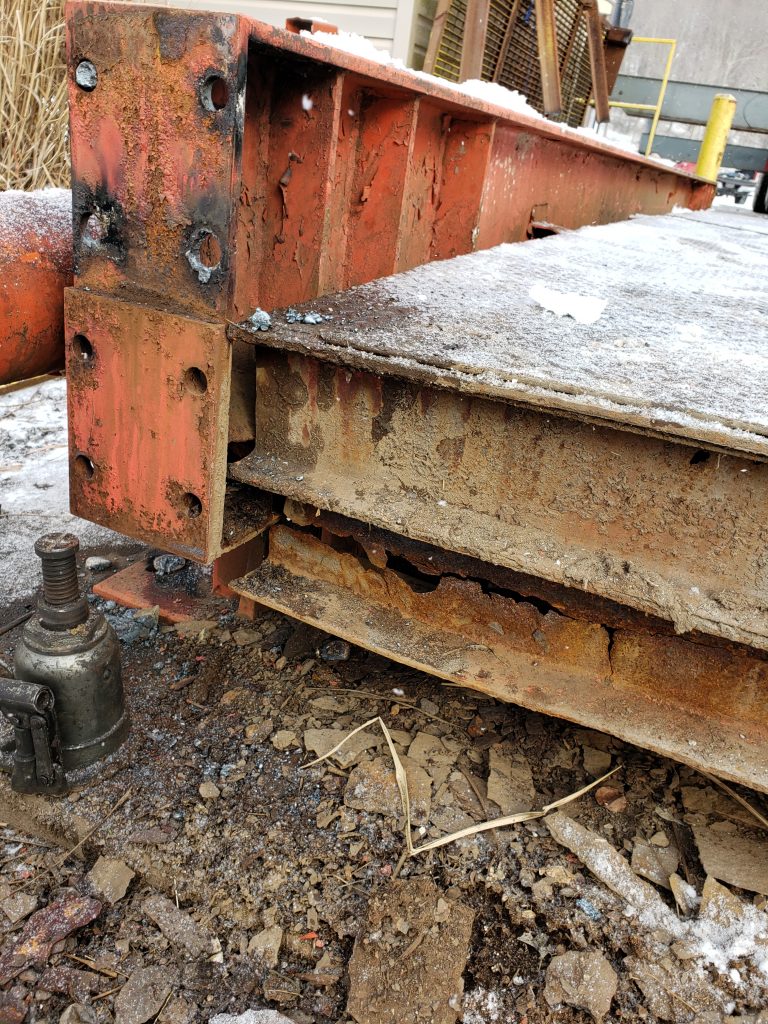 ---
Media: Callie Cronin Sams, callie.csams@buckhannonwv.org, (304) 472-1651.