New Ultra-Violet Disinfection Equipment Installed at Sam Ludlow Sewer Plant in Buckhannon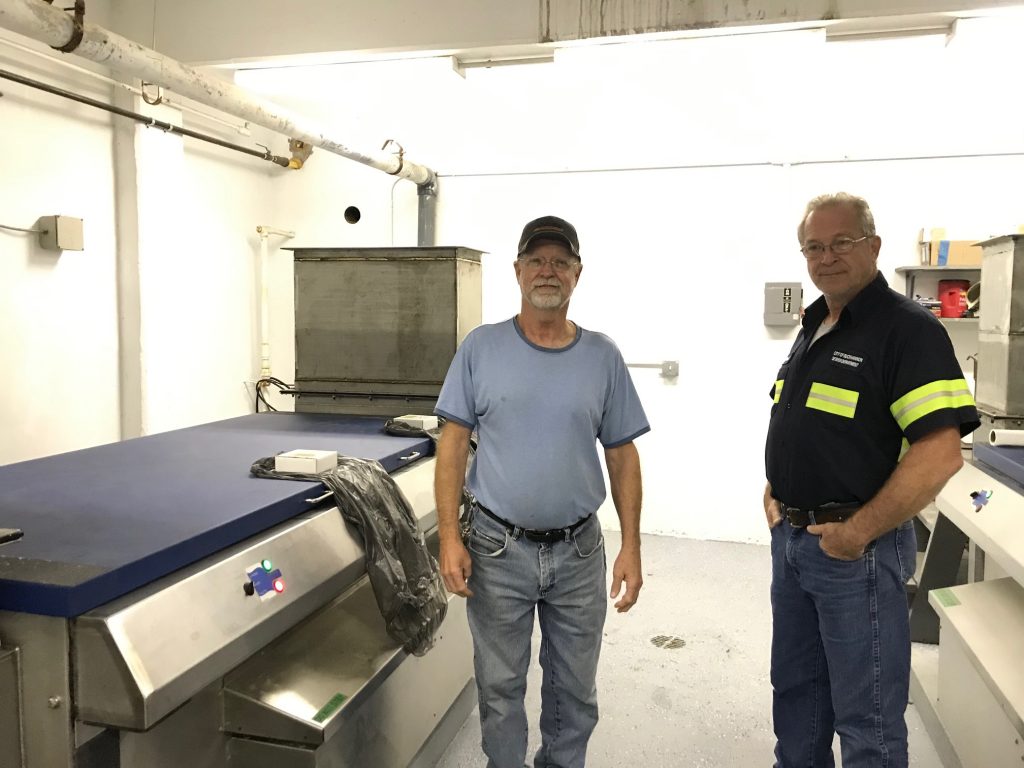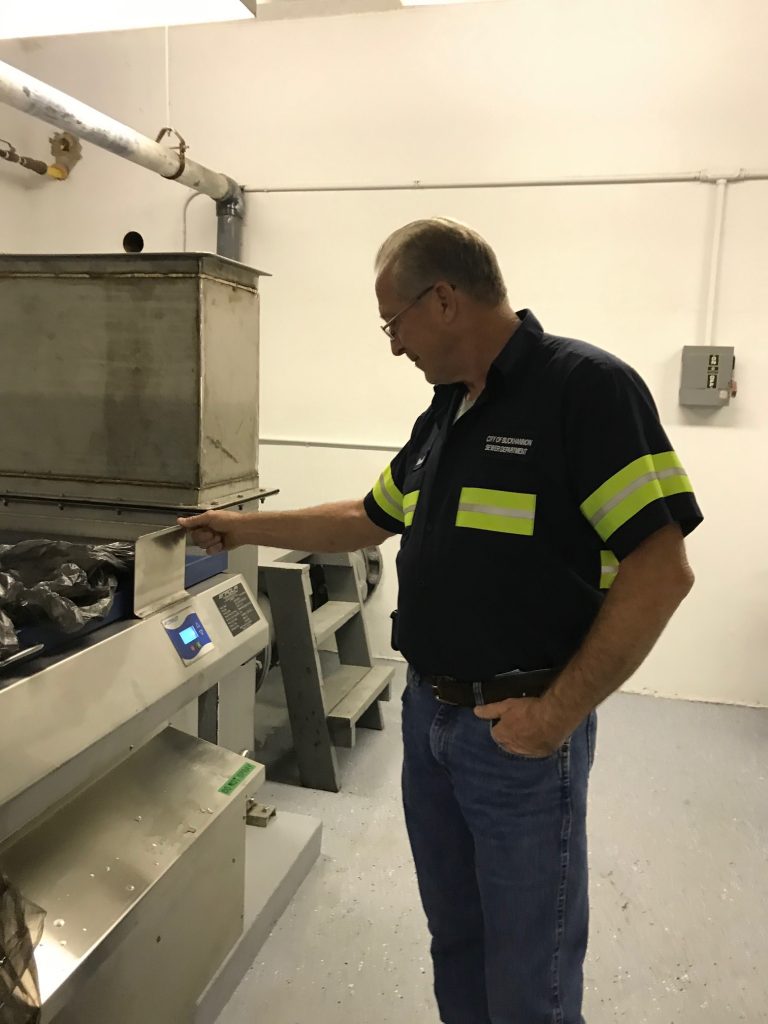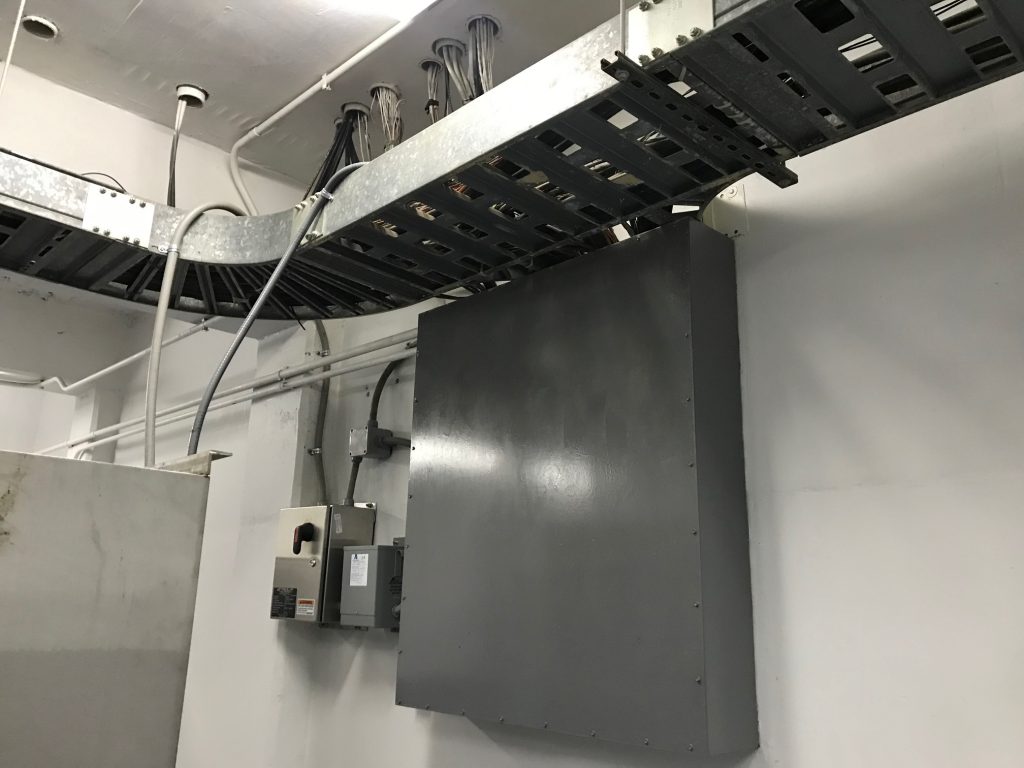 November 24, 2020
BUCKHANNON, WV: The Buckhannon Sewer Department recently replaced the ultraviolet reactor disinfection system at the Sam Ludlow Sewer Plant. The UV system, in place since 1987, eliminates the capacity for bacteria and viruses to reproduce, rendering any remaining microorganisms inactive prior to discharge in the Buckhannon River.
UV disinfection systems have many advantages over the previous disinfection process, which relied on chlorination (pre-1987 in Buckhannon's case). The UV system is safer for plant staff, who do not need to regularly handle chlorine, a highly toxic and hazardous chemical. As more and more waste treatment facilities have transitioned to UV disinfection, fewer tankers and storage facilities move and hold chlorine. Further, residual chlorine is eliminated from the wastewater discharge–a win for the watershed.
The Buckhannon Sewer Plant crew consisting of Dave Currence, Steve Reed, and Jason Tenney were recently commended by the UV reactor manufacturer for their skill and efficiency during installation.
Buckhannon Mayor Robbie Skinner shared, "The Buckhannon Sanitary Board is pleased to operate a wastewater disinfection system that keeps our employees safe while efficiently deactivating bacteria and viruses in the wastewater. We are proud to be responsible upstream neighbors in our beautiful Buckhannon River watershed."
Thanks to the UV disinfection system selected by the Buckhannon Sanitary Board, the Sam Ludlow Sewer Plant will continue to operate with increased safety, health, and environmental performance.
The Buckhannon Sewer Department operates the Sam Ludlow Sewer Plant, 16 pump stations, and 54 miles of sewage collection and transmission infrastructure. A U.S. EPA funded project in 1986-87 provided for the construction of the treatment plant and several sewer extensions and upgrades. Currently, the Buckhannon Sewer Department provides sanitary sewer service to 3,200 Buckhannon customers and another 700 customers in the Tennerton Public Service District.
---
Media: Callie Cronin Sams, callie.csams@buckhannonwv.org or (304) 472-1651.