North Spring Street Will Be Closed Monday, February 1, for a Water Main Service Installation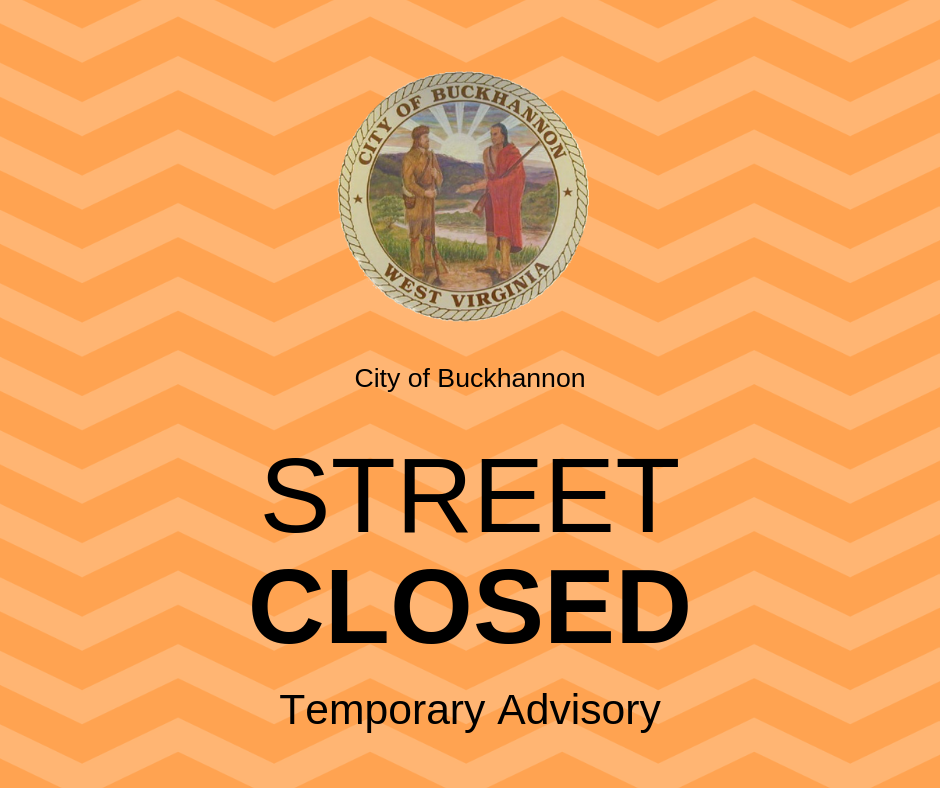 January 29, 2021
BUCKHANNON, WV: The Buckhannon Water Department will be closing North Spring Street from the northern side of Buckhannon Family Dental to the railroad crossing starting at 8:30 a.m. on Monday, February 1, 2021.
The street closure will allow the Buckhannon Water Department to install a water main connection tap. The installation is expected to be completed in one day, barring any unforeseen complications.
Thank you for your patience while we upgrade our critical water infrastructure to facilitate business in our city.
---
Media: Callie Cronin Sams, callie.csams@buckhannonwv.org or (304) 613-6610