Notice: Block of E. Main Street May Experience Low Water Pressure Tomorrow Morning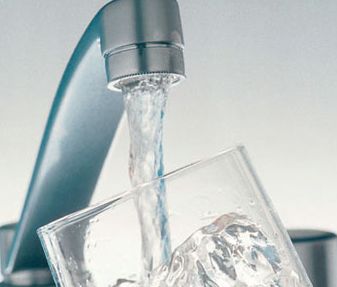 August 3, 2020
BUCKHANNON, WV: Residents and businesses on the northern side of the East Main Street block between N. Spring Street and Buckhannon City Hall may experience low or no pressure temporarily tomorrow morning while the Buckhannon Water Department tests the new water line installed today.
Pressure should be restored by the afternoon. Again, thank you for your patience while our critical water and fire infrastructure is upgraded.
---
Media: Callie Cronin Sams, callie.csams@buckhannonwv.org or (304) 472-1651.