Notice: City Hall to be closed to the public Monday, Dec. 16 for server upgrades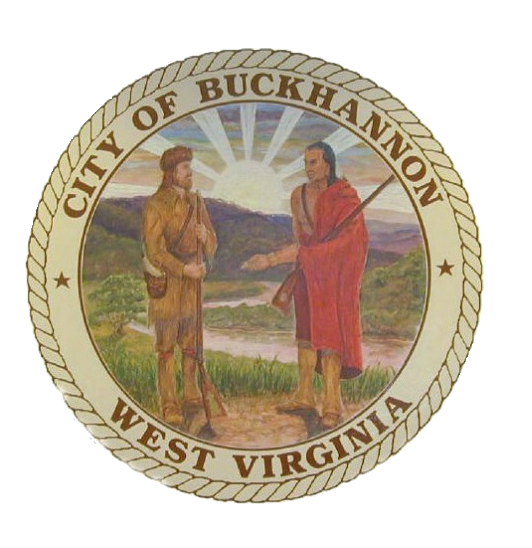 December 2, 2019
Notice of Closing of the Buckhannon City Hall on Monday, December 16, 2019
CITY HALL WILL BE CLOSED TO THE PUBLIC ON MONDAY, DECEMBER 16, 2019 for COMPUTER SERVER UPGRADES.
City Hall will re-open at 8:30 a.m. on Tuesday, December 17, 2019.
For your convenience, the payment dropbox is located at the parking lot exit on the Main Street side.
For urgent requests on Monday, December 16, please use the following numbers:
Buckhannon Police Department: 304-472-9550
Buckhannon Water Department: 304-472-2530
Buckhannon Sanitary & Stormwater Sewer Department: 304-472-5459
If your reason for calling is not urgent, please kindly wait until Tuesday, December 17 when we will be better able to serve your needs.
---
Media: Callie Cronin Sams, callie.csams@buckhannonwv.org or (304) 472-1615.