Citizens invited to Revenue Review Town Hall at 7 PM, Tuesday, Sept. 4 at Public Safety Complex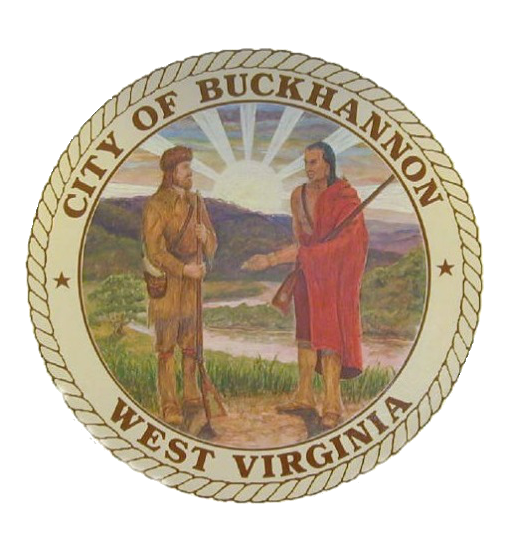 Citizens invited to Revenue Review Town Hall; City will present information on budget, revenue measures, and facilities
August 24, 2018
BUCKHANNON, WV:  Please join the City of Buckhannon's Revenue Review Committee for a town hall meeting at the Public Safety Complex at 7:00 p.m., Tuesday, September 4th. During the public forum, the committee will present information on the City's operating budget, department responsibilities and needs, and proposed funding measures. The City asks that citizens attend and provide input to benefit our community.
The discussion will focus on the General Fund, which supports the Police, Fire, Street, and Sanitary Storm Sewer Departments, Stockert Youth & Community Center, arts, and parks. The Water and Waste Boards operate under separate funding, and will not be the focus of this town hall.
While general fund revenues have remained stagnant, expenses have increased. This is in part due to our emergency personnel responding to a greater number of calls, a surge in heavy rain events that overwhelm the storm and sewer system, an increase in prices of materials used by the streets department, and the need to repair or replace aging equipment in each of these departments. Unfortunately, these trends of rising prices and emergency response calls are expected to continue and must be addressed in our budget.
Our community center, arts district, and parks all need our attention as well. This fall we have 78 children enrolled in the afterschool program at Stockert Youth & Community Center (SYCC) where they receive a healthy snack, can sign up for tutoring, play sports, and participate in special interest clubs, such as computer technology, gardening & outdoors, and more. Another 113 local youth participated in the 2018 summer camp, which visited the county pool and other points of interest. SYCC provides critical services for our area, as we do not have a YMCA or similar recreation center. The theatre will expand on the programming offered at SYCC and provide more opportunities for youth that are artistically inclined. Art, music, and theatre can provide a needed relief from stress for youth and adults. The general fund supports SYCC, as well as our parks, trails, and arts initiatives at the theatre.
Realizing that it is wise to address the looming revenue situation while it is on the horizon, and not an emergency, the City appointed a committee to evaluate our current financial situation and produce recommendations for the future. The committee will present these findings in detail at the town hall scheduled for September 4th. Topics will include new revenue measures, including a 1% local sales tax.
Forty-three other West Virginia municipalities currently collect a sales tax, including Weston, Elkins, Bridgeport, and Clarksburg. Most often, this small amount on purchases is not overly burdensome to consumers, but can alleviate budgetary concerns for these towns and cities. Further, the tax is shared by all who use town services, rather than unfairly asking town residents to bear the entire cost when county residents and visitors also use these facilities extensively. Groceries, vehicle sales, fuel, prescriptions, real estate, capital improvements, professional services, and personal services (hair, beauty, massage) are all exempt from sales tax.
Our revenue review committee expects that a local sales tax would bring in approximately $1 million dollars annually, which should alleviate the revenue situation and allow our departments to replace aging equipment, operate more efficiently, address citizen needs, and enhance our streets and outdoor spaces for business and recreation. Security cameras at our parks, additional streets paving projects, and rescue technology and equipment for our police and fire departments are just a few of the needs identified by the committee and department supervisors that could be addressed with the addition of a local sales tax.
Please join us at 7:00 p.m., Tuesday, September 4th at the Buckhannon Public Safety Complex to learn more about the City's general fund budget and share your ideas for our community's future.
For more information on the application of municipal sales tax in West Virginia, please visit the West Virginia State Tax Department's web page on the topic:
https://tax.wv.gov/Business/SalesAndUseTax/MunicipalSalesAndUseTax/Pages/MunicipalSalesAndUseTax.aspx
—
For questions, contact Callie Cronin Sams, callie.csams@buckhannonwv.org.