Rotary pledges $10K to SYCC expansion project; Fox's Pizza to donate portion of sales in April
March 22, 2019
BUCKHANNON, WV: Support for the Stockert Youth & Community Center (SYCC) expansion capital campaign continues to heat up. The Buckhannon Rotary Club and Fox's Pizza Den both announced contributions to the campaign during Thursday's City Council Meeting. The Buckhannon Rotary Club has pledged $10,000 once construction is underway, and Fox's Pizza Den will be contributing part of their sales during April.
At the Buckhannon Rotary Club board meeting held on March 11, Rotary leaders decided to make a $10,000 pledge toward the construction of the new gymnasium and multi-purpose facility. SYCC Board members and Rotarians Donald Nestor and Robert Rupp were on hand to accept the pledge.
While the gift will not be handed over until construction commences, their financial commitment provides further incentive for other funders to join the campaign. City Council welcomed Mary Dean and members of Rotary to Thursday's meeting and thanked them for the generous pledge.
Mary Dean, Rotary President, addressed the members of City Council to share the good news. "This pledge puts us up to around $280,000 (total to date for the fundraising campaign)," enthused Mayor McCauley. Rotarians and SYCC Board members Don Nestor and Rob Rupp shared how happy they are to see that more progress is being made in facility planning as well as the fundraising efforts, and hope SYCC can set a date for construction to begin soon.

Caressa Chapman of Fox's Pizza Den was also in attendance at the Council meeting. She declared that a portion of April pizza sales from the Buckhannon location will be donated to SYCC's capital campaign. Chapman explained, "I just thought it would be neat to be a part of it. I love our town and what you are doing, and it is all about the kids. "
Stockert Youth & Community Center provides tutoring, after-school activities, recreation and sports classes & leagues, and summer camps for youth and adults in Buckhannon and Upshur County. Camp Buccaneer and SYCC afterschool provide a safe space for students to have fun, play sports, and participate in a wide variety of activities and special programming.
You can learn more about current activities at SYCC here: facebook.com/stockertyouth
To donate to the SYCC capital campaign, call City Hall at (304) 472-1651 or go to: www.buckhannonwv.org/about-the-city/donate-syc/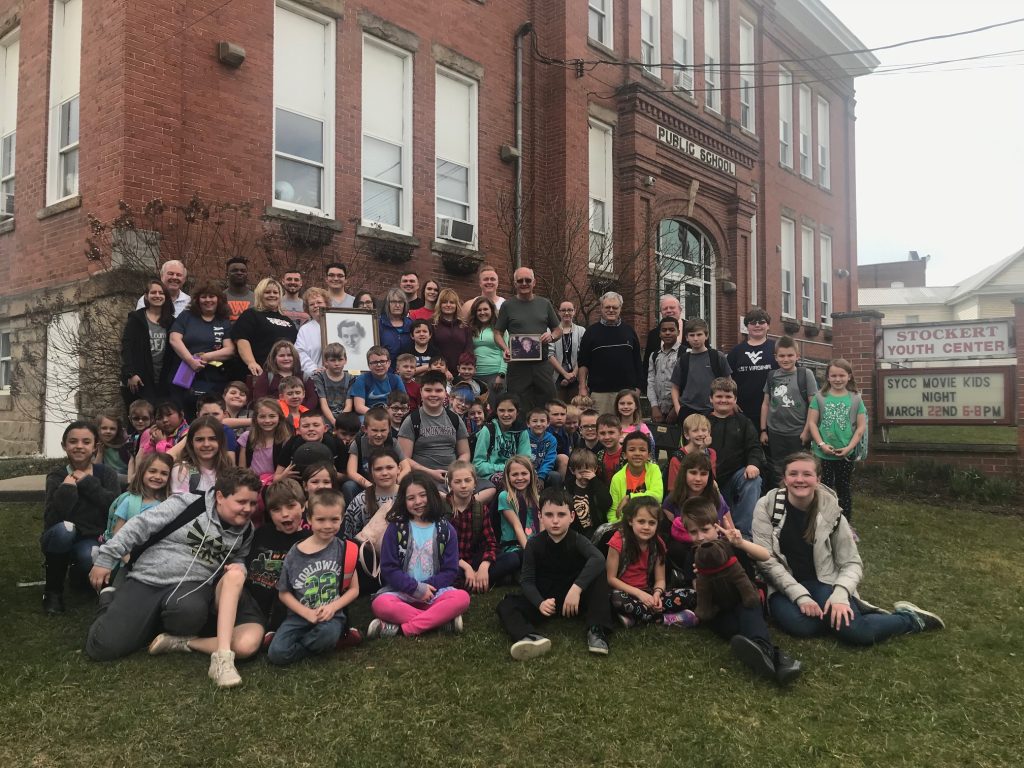 Media: callie.csams@buckhannonwv.org or (304) 472-1651