Stockert Youth & Community Center will Remain Open Next Week for Current Registered Students; Programs are at Full Capacity and Not Able to Accept New Enrollees At This Time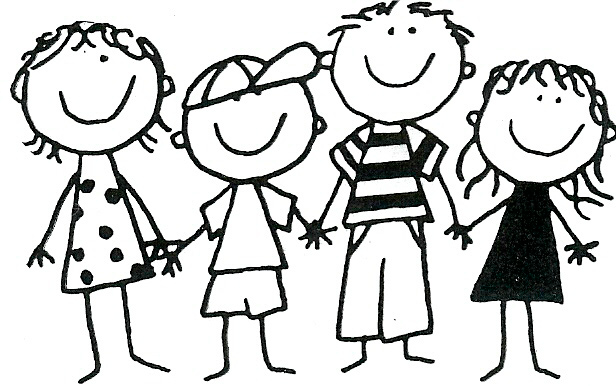 Stockert Youth & Community Center will Remain Open Next Week for Current Registered Students; Programs are at Full Capacity and Not Able to Accept New Enrollees At This Time
UPDATE, October 2, 2020, Letter to Existing Students/Parents: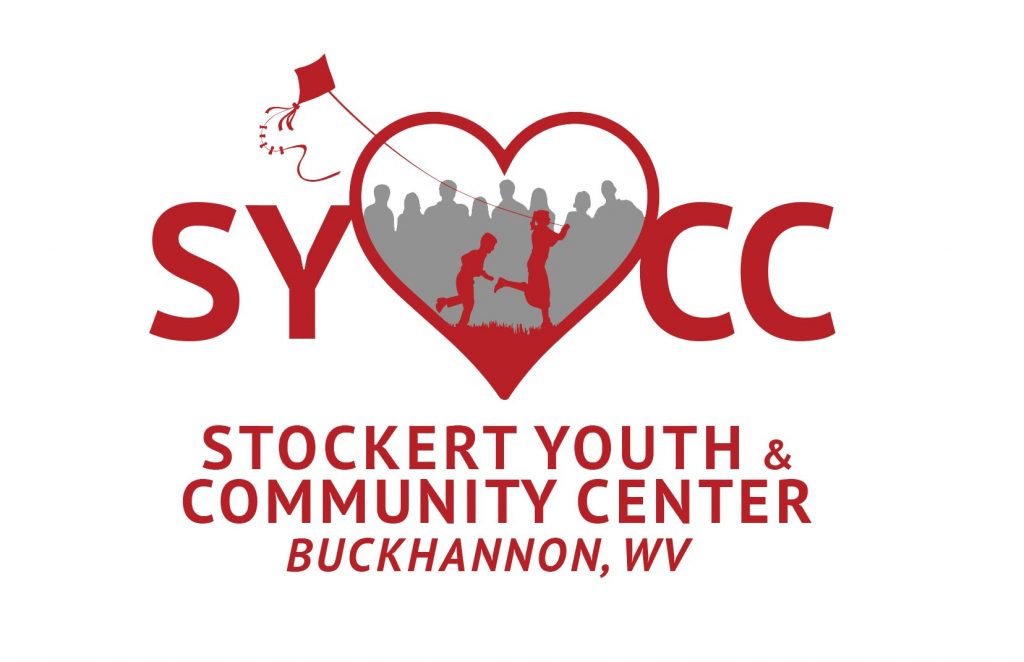 Afterschool/Study Hall Plan when Public Schools are Orange/Red
With the latest turn of events in Upshur County, we at SYCC have a plan in place should there be a suspension of in-person learning at our schools.
We are not accepting any new applications for either After School or Study Hall.  If you have already registered, you are included in our plan.
Our hours of operation will be adjusted to 8:00 a.m. – 5:00 p.m.
All attendees will be responsible for their own lunch & water bottle.  However, we WILL provide a small afternoon snack.  No transportation will be provided by SYCC. Because learning will still be happening, devices, workbooks, charging cords, and earphones/earbuds are to be brought daily. BRING YOUR MASK!  We have extras and face shields too.
We will have a schedule of learning and play.
8:00-9:00 Arrival and free time.
9:00- 10:15 School
10:15-10:30 Brain break
10:30-Noon  More school
NOON-1:00  LUNCH & FREE TIME
1:00-3:00  School 
3:00-3:30 Snack
3:30-4:15 School
4:15 – Pick Up FREE TIME.

We want the students to stay current on all their assignments.  This is why there is so much time set aside for educational purposes. Of course, the amount of school time depends on YOUR student.  If they are diligent, they may not need the full amount of time we have set aside. Younger students will be given more frequent breaks.

IF YOUR STUDENT SHOWS ANY SIGN OF ILLNESS (including stomach issues, diarrhea, etc.) DO NOT SEND THEM TO SYCC. If any signs of illness develop while at SYCC, they will be separated from others, and you will be called to pick them up ASAP for the health of others.

The fee will be $20/day for the ORANGE/RED PLAN.
If you have any questions at all, please give me a call.  I am here from 10:00am -6:00pm. Stay safe everyone!
Michelle HarterVolunteer & Activities Coordinator
79 East Main StreetBuckhannon WV 26201
304-473-0145
October 1, 2020
BUCKHANNON, WV: Stockert Youth & Community Center will remain open next week, but on an adjusted schedule, for the Study Hall and Afterschool programs as an essential childcare provider. Director Debora Brockleman consulted with Upshur Buckhannon Health Department and COVID-19 Community Taskforce officials to confirm that the facility may stay open for those programs.
However, both the Study Hall and Afterschool programs are at capacity and cannot accept new enrollees at this time. Existing students' parent/guardian should contact Michelle Harter, Volunteer & Activities Coordinator, by Friday, October 2, to indicate whether they will be sending their child(ren) next week.
The Stockert Youth & Community Center Board will hold its regular meeting at 4:30 p.m. on Monday, October 5, 2020, and will discuss COVID-19 operations for the facility as a whole. To join the meeting by phone, mobile, or PC, contact Buckhannon City Hall , (304) 472-1651, for the meeting access information.
—
Stockert Youth & Community Center, Debora Brockleman, Debora.brockleman@buckhannonwv.org, (304) 473-0145
City of Buckhannon, Callie Cronin Sams, callie.csams@buckhannonwv.org, (304) 472-1651