Street Closure: Henry Street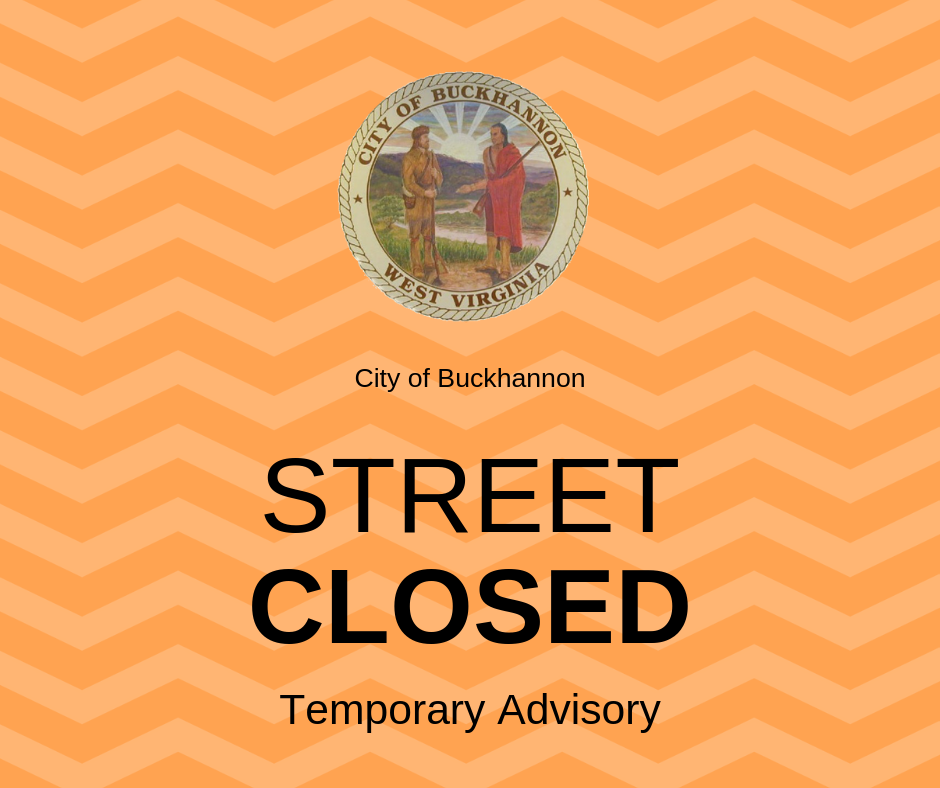 May 20, 2020
BUCKHANNON: The City of Buckhannon Sewer Department has temporarily closed Henry Street from West Lincoln Street to Meadow Street to conduct maintenance and repairs. Then, for the following 1-3 days, that section of Henry Street will have one lane open until the repair is complete.
 If you have any questions, call City Hall at (304) 472-1651. Thank you for your patience while the sewer line is repaired.
---
Media: Callie Cronin Sams, callie.csams@buckhannonwv.org or (304) 472-1651.