Street Closure: Highland Drive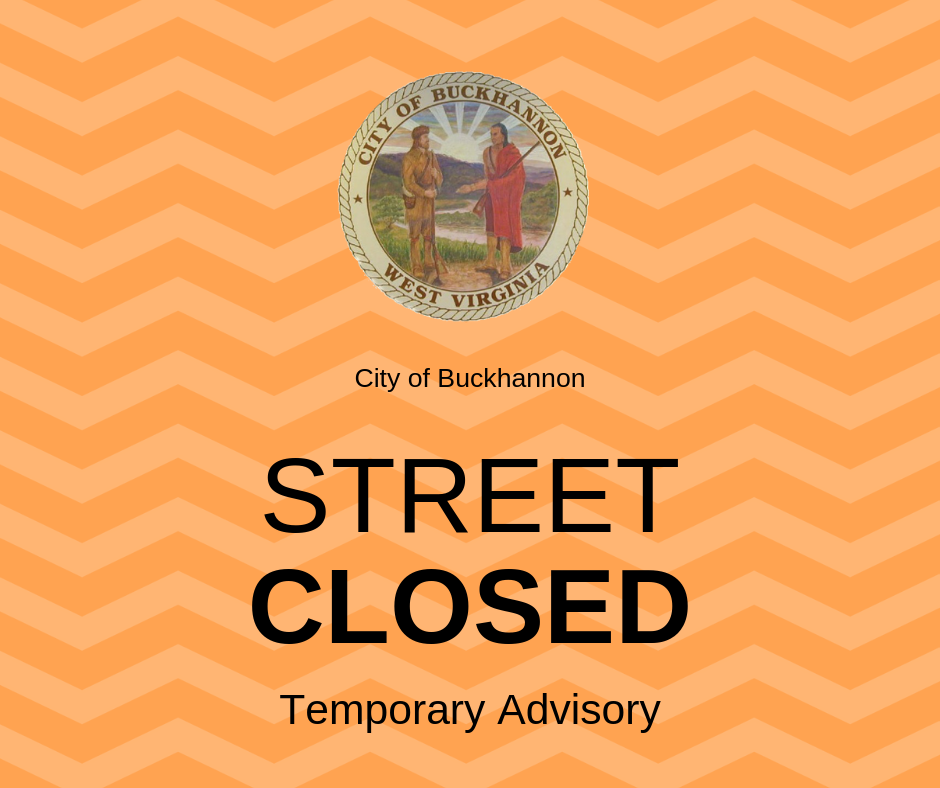 November 19, 2019
Street Closure: The Buckhannon Sanitary & Stormwater Sewer Department will be closing Highland Drive between Willow Brook and Hibbs streets for a sewer line repair. All residences will continue to have access either from Willow Brook or Hibbs. The repair is expected to be completed by Friday, November 22, 2019.
Please call the Sam Ludlow Sewer Plant at (304) 472-5459 if you have any questions regarding the street closure.
—
Media: Callie Cronin Sams, callie.csams@buckhannonwv.org or (304) 472-1651.