Street Closure: N. Spring St.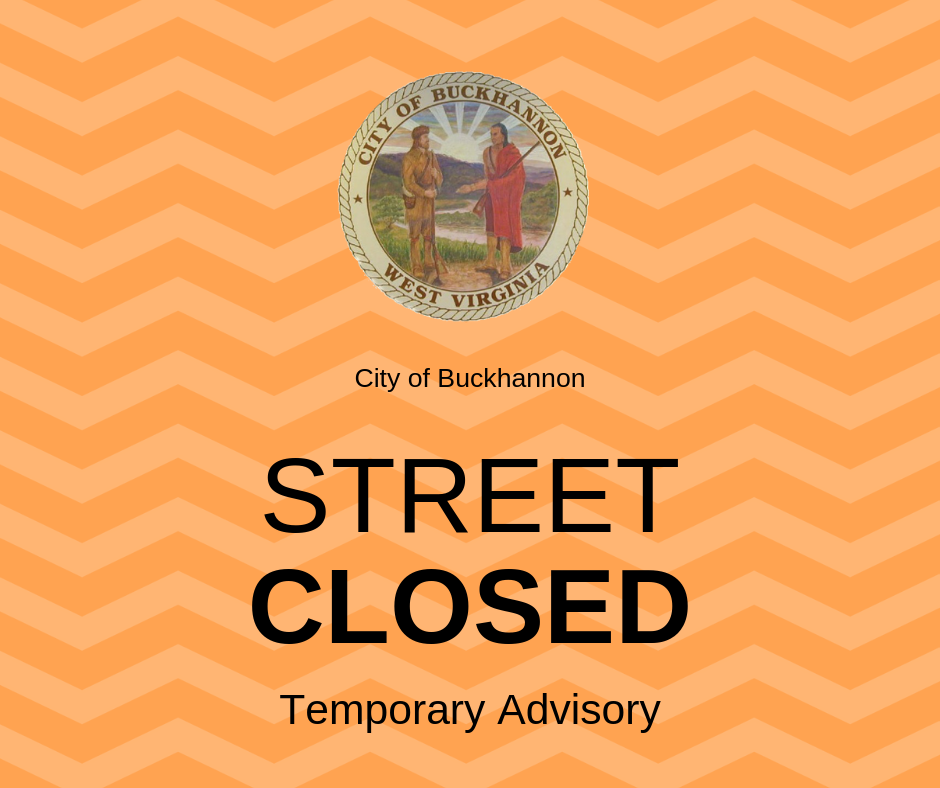 February 19, 2020
BUCKHANNON: The City of Buckhannon Sewer Department has temporarily closed N. Spring Street from East Main Street to Buckhannon Family Dental to conduct repairs.
All residences and businesses in the area are still accessible, and only parking and traffic flow have been disrupted. Thank you for your patience while the sewer line is repaired.
---
Media: Callie Cronin Sams, callie.csams@buckhannonwv.org or (304) 472-1651.