Elimination Benefit Dinner for Stockert Youth & Community Center October 12, 2018
September 19, 2018
BUCKHANNON, WV: Come out to the Brushy Fork Event Center on Friday, October 12th for a good time benefitting a good cause. Stockert Youth & Community Center will be holding an elimination dinner to help fund the construction of a new, larger multipurpose space for youth sports, events, and other community indoor recreation activities. 300 tickets will be sold for $25 dollars each and the winner will walk away with $1,000. In addition, numerous gifts will be raffled off. The dinner will feature roast beef, mashed potatoes and gravy, and green beans. Soft drinks are included with the ticket price and a full cash bar is available as well.  Prior to the auctions and elimination drawings attendees will enjoy live music. Aaron Harris will be the auctioneer once the dinner gets underway.
Several local businesses and individuals have stepped up to sponsor the event, including Spencer CPA's, Corridor H Tire, Winston Trucking, and the West Virginia Development Corporation. If you would like to sponsor a table, call Stockert Youth & Community Center or Buckhannon City Hall. Table sponsorships are available at the bronze, silver, gold, and platinum levels with commitments of $50, $100, $500, and $1,000 respectively.
Buy your elimination dinner tickets in advance at Buckhannon City Hall, Upshur County Convention & Visitors Bureau, or Stockert Youth & Community Center. Let's all join together for a fun evening that will go a long way toward our SYCC capital campaign.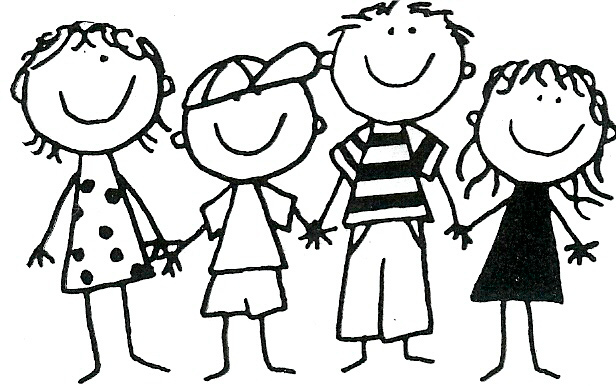 ---
For tickets & event information: (304) 473-0145 or go to the Facebook Event Page
For media inquiries: callie.csams@buckhannonwv.org