Thank you, Buckhannon VIPS!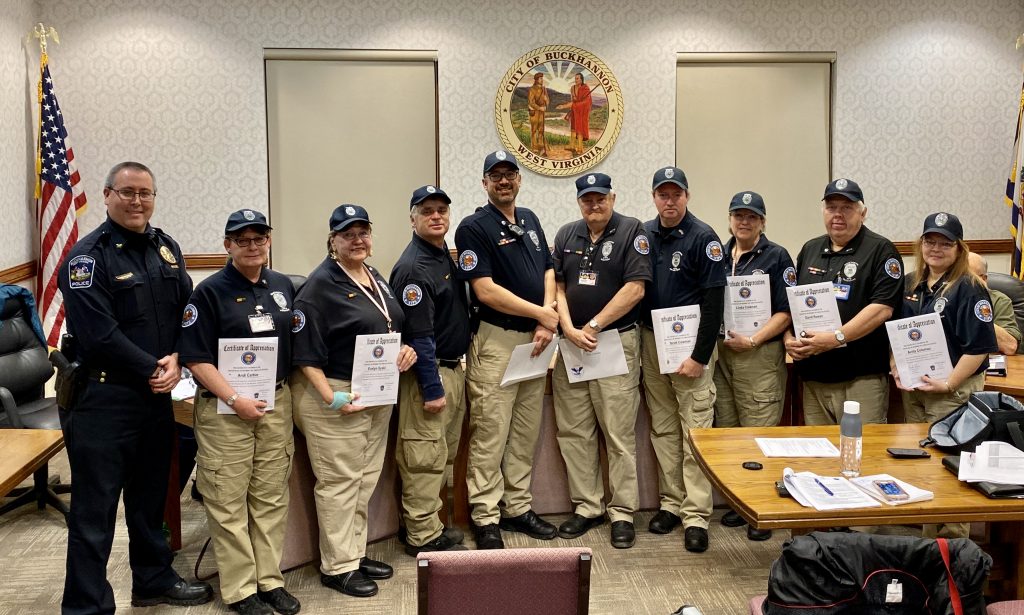 December 31, 2019
BUCKHANNON: The Buckhannon Volunteers in Police Service (VIPS) provide valuable services to the City and community. The VIPS regularly help residents and visitors stay safe during large events, such as Festival Fridays and the West Virginia Strawberry Festival. Please see the Buckhannon VIPS annual report below to learn more about their activities and service over the past year.
To join, stop by the Buckhannon Police Department to fill out an application, or enroll online here.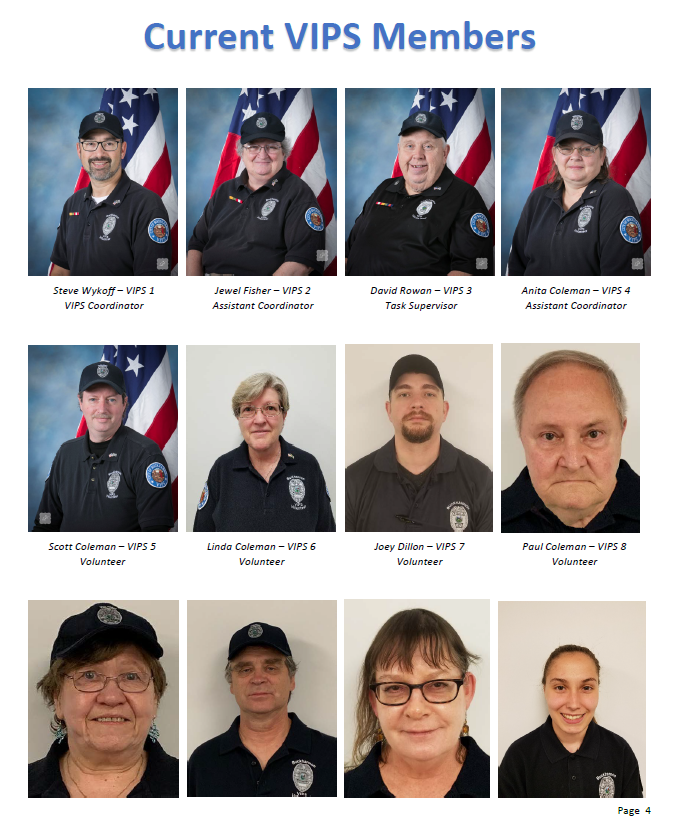 Buckhannon VIPS Annual Report: