Traffic flow adjustments for Wesleyan move-in day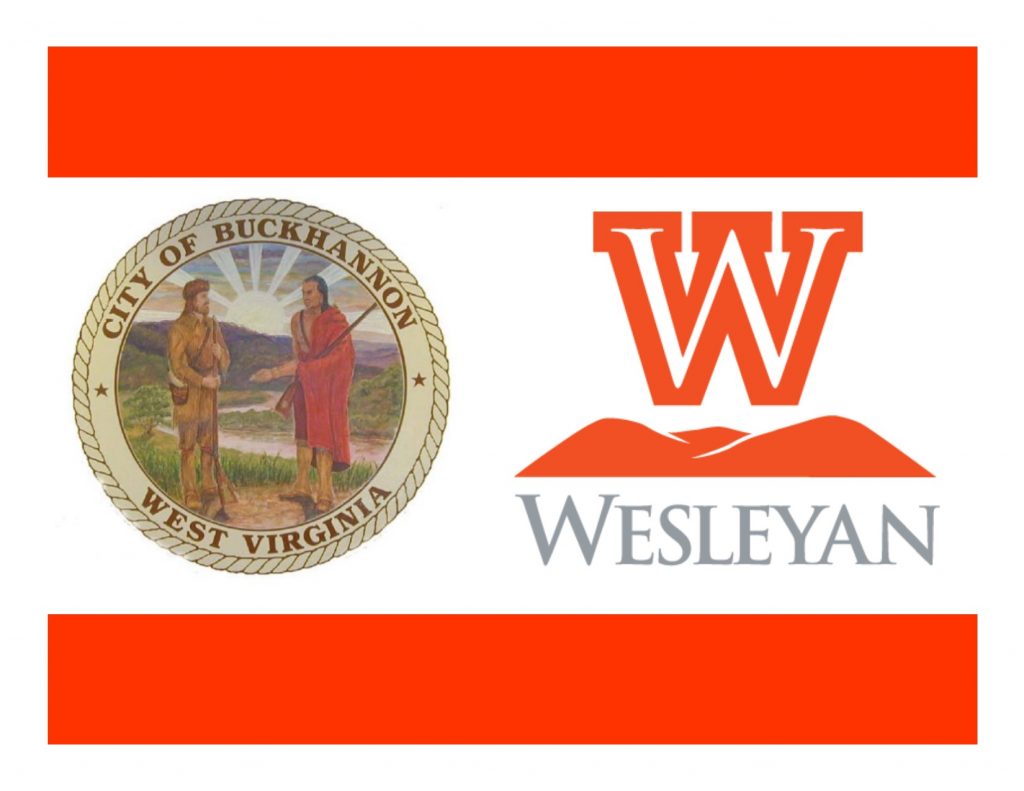 City welcomes West Virginia Wesleyan College students back to town for fall semester; traffic flow adjustments planned for Saturday, August 24
August 12, 2019
BUCKHANNON, WV: Saturday, August 24, is new student move-in day at West Virginia Wesleyan (WVWC) College. The City is working with the college to reduce traffic congestion on the streets that surround campus. Traffic patterns will be temporarily adjusted as follows:
Meade Street will be one-way only from College Ave. to Camden Ave.
WVWC staff greeters will be at the corners of Meade/College, Barbour/Meade, Fayette/Meade and Camden/Meade to control traffic and provide directions to students and parents. Barriers will be in place from 7:00 a.m. to 12:30 p.m. at these intersections.
Two guides will be available at the corner of Main Street and College Avenue.
After unloading, students and parent guests will be advised to park behind Camden Apartments for the day.
John Bohman, Director of Greek Life, will be leading 150 fraternity and sorority members as they welcome new students and their families and assist with traffic control with the help of the Buckhannon Volunteers in Police Service (VIPS), the Buckhannon Police Department, and Buckhannon Streets and Parks Department.
For questions, please contact Mr. Bohman at (304) 473-8073 or Jerry Arnold, City of Buckhannon Public Works Director, at (304) 472-1651.
Callie Cronin Sams, (304) 472-1651, callie.csams@buckhannonwv.org