Water leak repair scheduled for Thursday; One lane open on Route 20 starting 8:30 a.m. between Stony Run and B-U Drive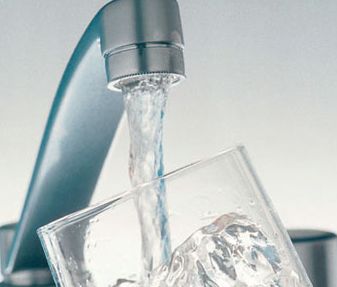 September 4, 2019
BUCKHANNON: The Buckhannon Water Department will be conducting repairs to the water distribution system between Stony Run Road and B-U Drive on Route 20 starting at 8:30 a.m. Thursday. The repairs are expected to be completed the same day before school dismisses.
Water customers in the area (section of Route 20, Parkwood Drive, Stony Run) may experience low pressure during the repair. The high school will not be affected and will follow its normal schedule for the day.
The Harley A. Brown Memorial Water Plant and Buckhannon Water Department provide water service to approximately 4,000 customers in Buckhannon and the surrounding area. The City water distribution system also provides water to three public service districts and one water association in Upshur County, serving over 24,000 people combined. The water plant maintains equipment with the technology to treat and monitor a maximum of 5.76 million gallons of water, with an average daily production of nearly 2 million gallons. The department also maintains 42 miles of water lines serving customers throughout the City and surrounding area. To ensure high-quality service, each water department employee holds a valid water distribution license or plant operator license.
The City of Buckhannon Water Department is consistently ranked in the top tier of the state's water systems for both affordability and financial soundness, as well as meeting all health and environmental standards.