WATER MAIN LEAK: Liggett Addition and Surrounding Area; Crews are on the scene and repairs are underway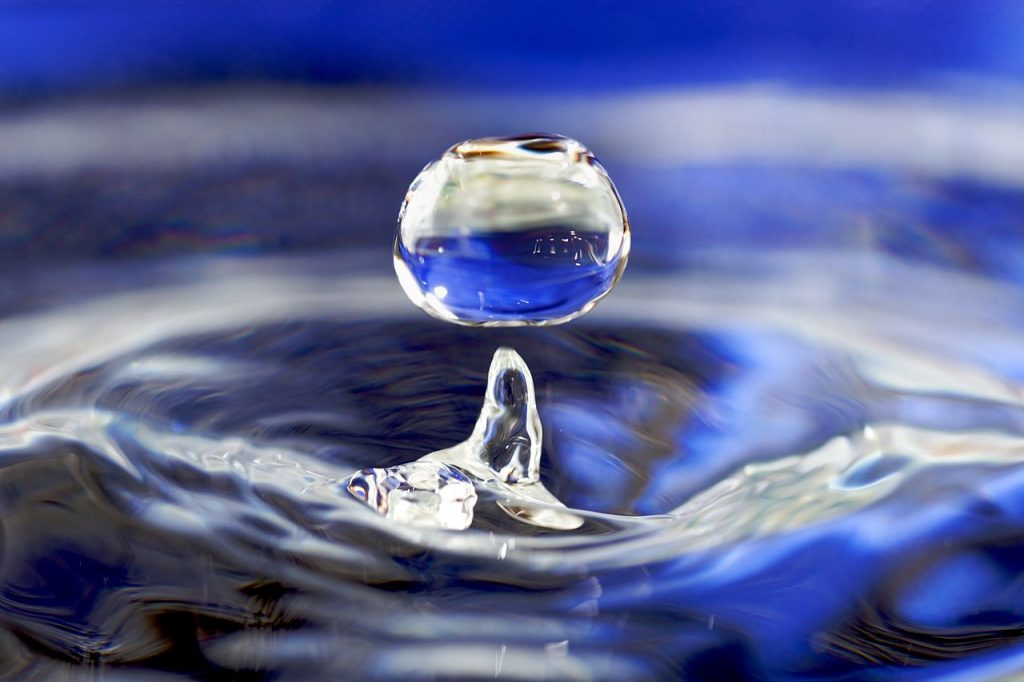 September 3, 2020
UPDATE, 3:50 p.m.: The Buckhannon Water Department crew has rerouted water around the main break, and service has been restored at this time.
BUCKHANNON, WV: The Buckhannon Water Department is responding to a water main leak in the Liggett Addition area. Residences, Walmart, Lowes, and businesses in that area have low or no pressure.
Crews are on the scene conducting repairs. The estimated time of repair is unknown at this time, but will be as soon as possible.
---
Media: Callie Cronin Sams, callie.csams@buckhannonwv.org or (304) 472-1651.