Welcome to Buckhannon City Council, Randy Sanders!
June 7, 2019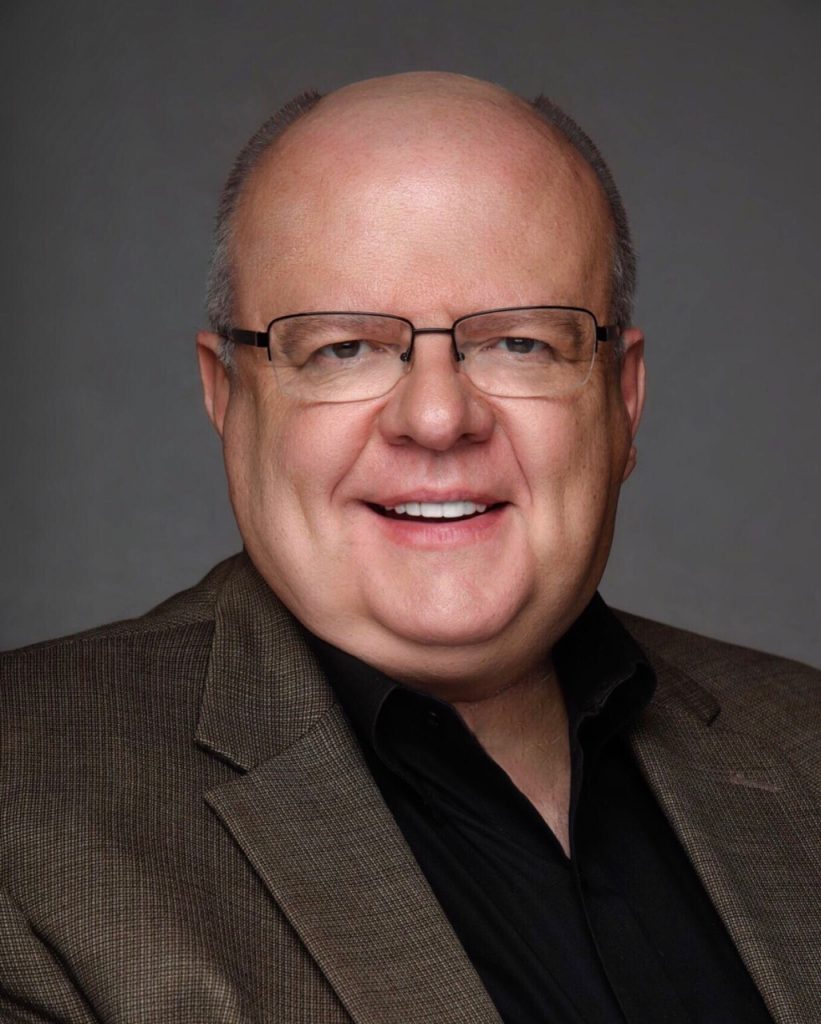 BUCKHANNON, WV: The Buckhannon City Council welcomed Randy Sanders as the new City Recorder at the start of Thursday's meeting, following interviews with two candidates at a special meeting on Tuesday. Sanders will fill the role until the next election in May of 2020 following Colin Reger's resignation last month.
Sanders is a Buckhannon native and graduate of Buckhannon-Upshur High School and returned to Buckhannon last year after living in Pennsylvania for thirty-one years. Sanders is the president and owner of Sanders Associates, Inc., and has been involved with pageants for many years, including a long stint with the West Virginia Strawberry Festival.
"Buckhannon as always been home to me," Sanders shared. "Once I was back permanently, I had a desire to be more involved with the community. When the position of City Recorder opened, I immediately began my research on what it involved, and felt this was the perfect fit. I am honored to have been selected by Council!"
As an appointed City Recorder, Sanders will serve until the May 2020 election (May 5, 2020) is certified (app. May 15, 2020). The successful candidate during the May 2020 election shall serve the remainder of the term for the city recorder position elected in 2018, i.e., until June 30, 2022.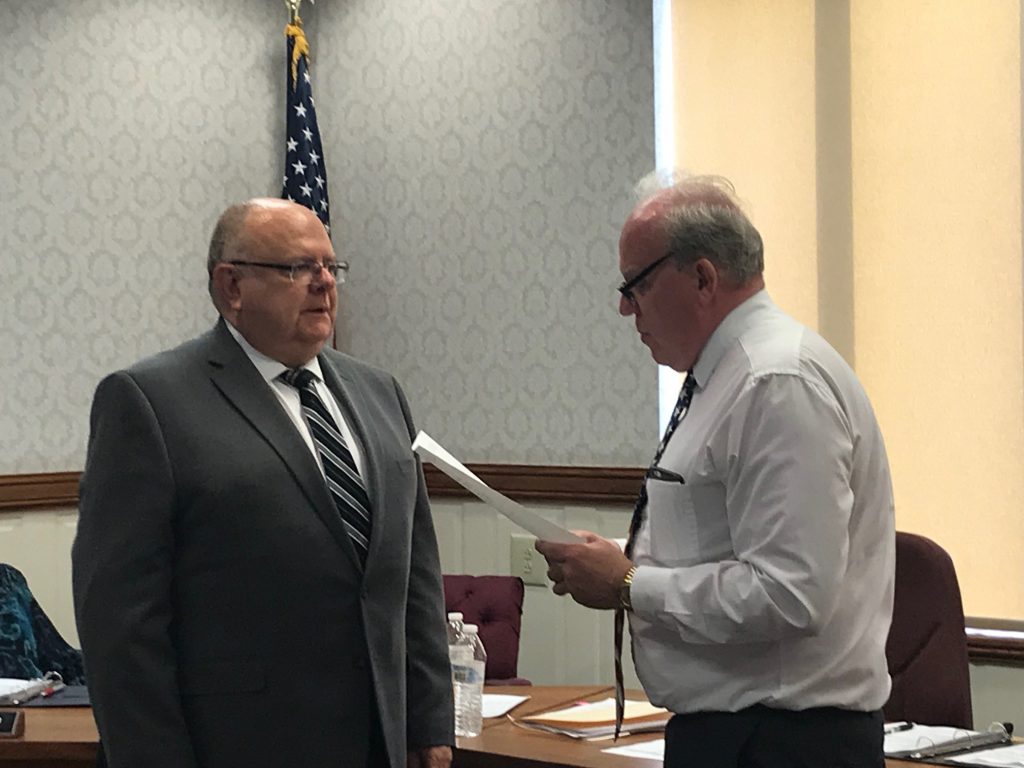 —
Media: Callie Cronin-Sams, callie.csams@buckhannonwv.org or (304) 472-1651