West Virginia's Largest Yard Sale Is Here
August 5, 2021, BUCKHANNON, WV: West Virginia's Largest Yard Sale is being held August 6 & 7, 2021, throughout Buckhannon and Weston.

Due to the event, Buckhannon's Yard Debris Picked up date has been changes to Friday, August 13, 2021. Enjoy the area's dining opportunities; be cautious with driving on city streets and with pedestrian traffic; obey all parking regulations; and enjoy all the shopping opportunities that the WV's Largest Yard Sale can provide!!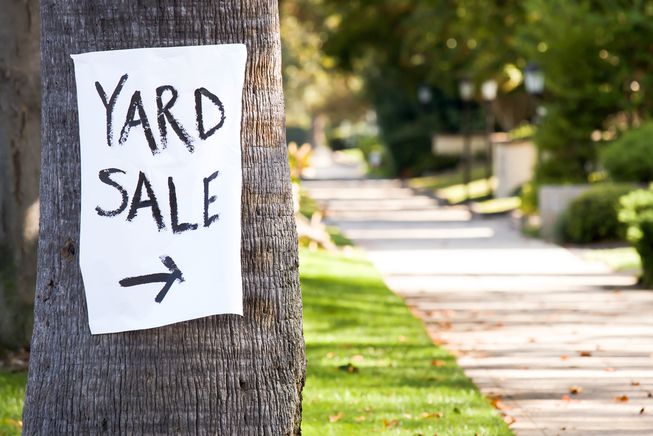 Read more about the event here: https://visitbuckhannon.org/yardsale/